Troy Jiang
Meet Troy!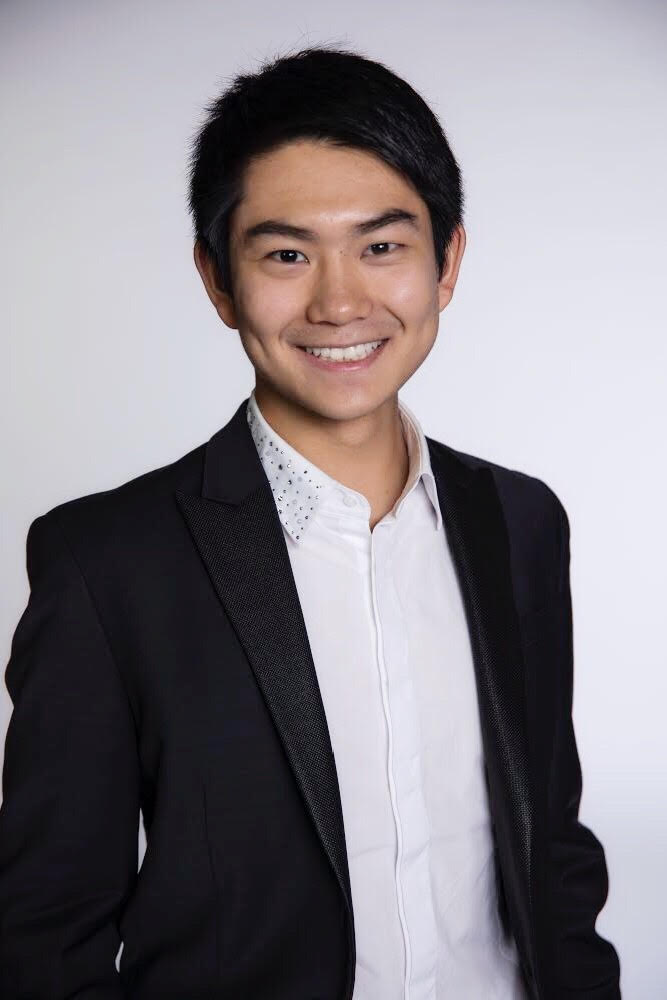 Troy Jiang ('20) is an undergraduate student in the College of Arts and Science, double majoring in Mathematics and Communication of Science & Technology. Originally from China, he has a keen interest in learning about perspectives from different backgrounds. Troy believes in the power of great energy and positivity when approaching challenges and difficult topics.
On-campus Troy has served as an executive board member for VUcept, Undergraduate Honor Council, and VandyHacks. Outside of Vanderbilt, he has had the opportunity to learn about the consulting and financial services industry. After graduation, Troy is excited to return to the business world and further empower individuals, organizations, and communities with his analytical skills and creative thinking.
Troy Jiang's TEDx Talk
Stanford researchers show that more than 20% of heterosexual couples met online in 2010, and that number was close to 70% for same-sex couples. Tinder, one of the most popular dating apps, had 57 million users in 2018 and was processing 1.6 billion swipes per day.
When on dating apps, it was the best of times, it was the worst of times. People genuinely found love, connections, and fun; yet users also suffered due to pride and prejudice. Dating apps serve both as a magnifying lens and a fuse. On one hand, they uncover the under-addressed discrimination against groups and characteristics in the virtual world; on the other hand, they promote the practice of prejudice.
Though imperfect and sometimes problematic, dating technology provides an unprecedented solution to a life problem that mattered to most of the human beings that lived on this planet. With proper management and use, we can bring out the great potential of dating apps and bring the world closer together.