Kamala Varma
Meet Kamala!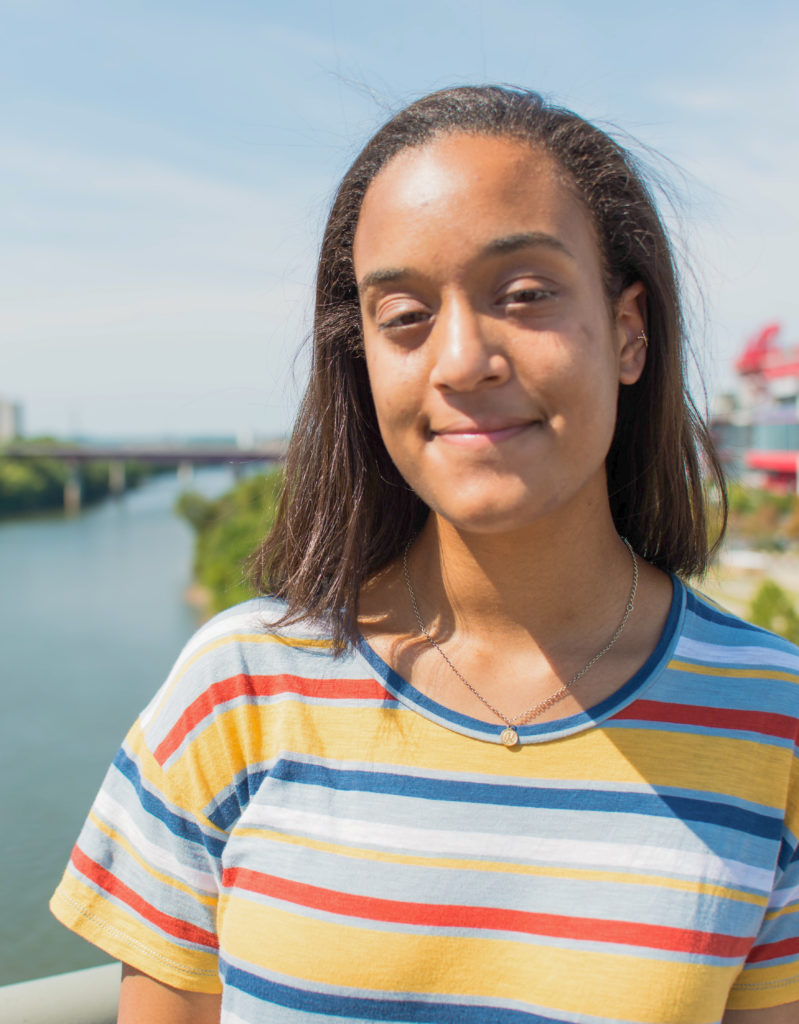 Kamala Varma is a senior double majoring in Mathematics and Computer Science and minoring in Cinema and Media Arts. Driven by her fascination with emerging technology, she plans to enroll in a Ph.D. program in pursuit of a career in computer science research.  She was born in Nashville (in the Vanderbilt hospital!), has lived in Berkeley, and currently calls Minneapolis her home.  She has a passion for art, and in her talk, she will share her excursions in computer artistry.
Kamala Varma's TEDx Talk
Many state-of-the-art approaches to computer-generated art are black boxes that become "creative" by learning to mirror images of existing art.  To produce art that is more meaningful and original will require designing art generation systems that mimic human artistic processes.  Pursuing this goal has led to the creation of Arthur: a computer artist who reveals the potential behind making machines more human and less superhuman.