Danielle Kitchen
About Danielle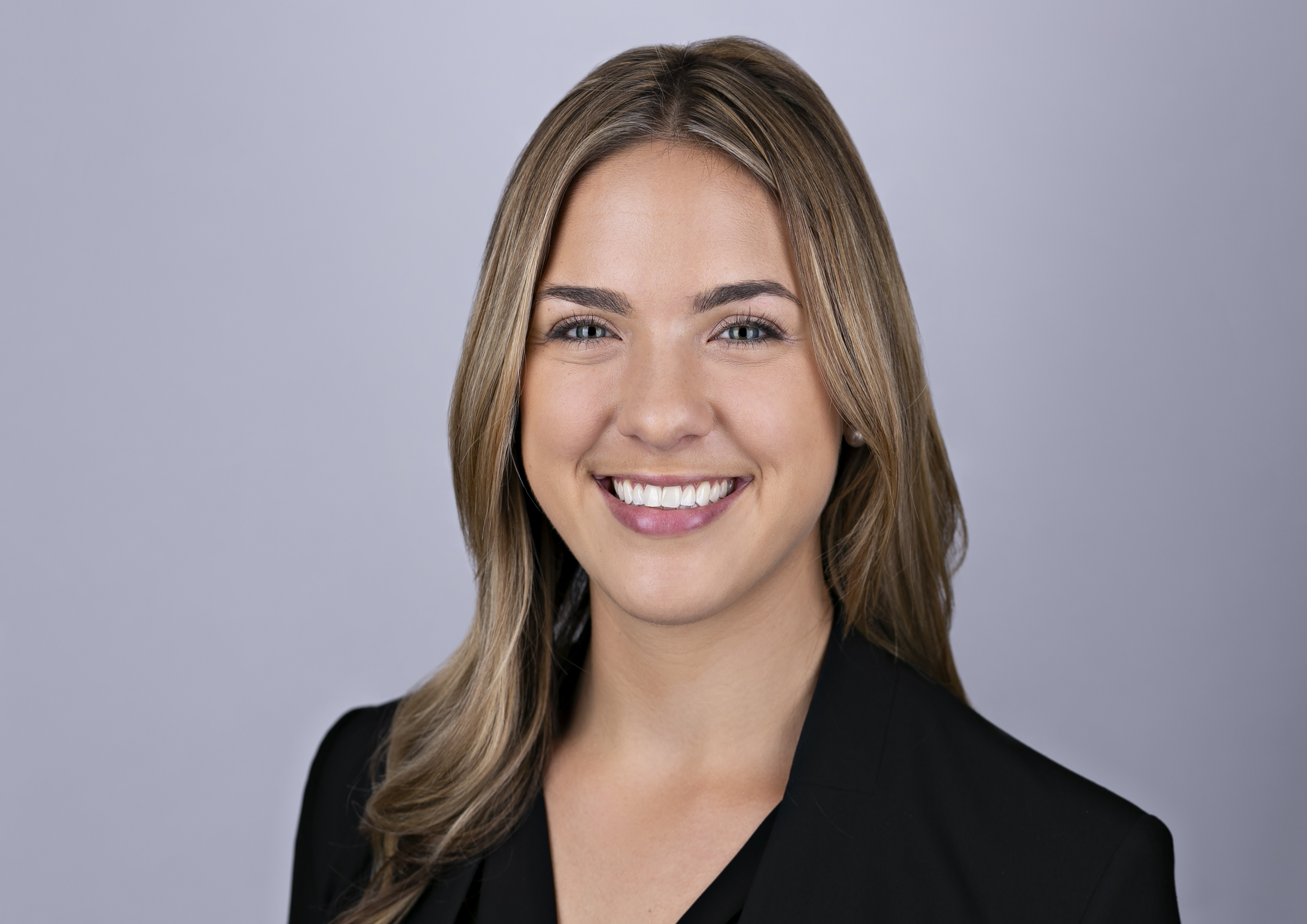 Danielle Kitchen has spent her last six months traveling around the world, from places like the NATO Summit in Brussels to Iraqi military bases, asking people one main question: what do you think of the military?
After graduating in May 2018, Danielle received the Vanderbilt Keegan Traveling Fellowship, which is given to two graduating seniors each year to travel the world for a year to study a topic of their choosing. For the year following her graduation, she is traveling to 20 countries across 5 continents and interviewing hundreds of civilians, military personnel and defense officials. She is also managing a project for the U.S. Embassy in Afghanistan, where she is in charge of interviewing Afghan students at the American University in Kabul to identify behavioral and academic success trends correlated with State Department investments.
While at Vanderbilt, Danielle double majored in Human and Organizational Development and Public Policy with a minor in Corporate Strategy. She spent her summers in college interning at Google, the U.S. House of Representatives, and the Hudson Institute Center for Political-Military Analysis. She also studied abroad at London School of Economics and on Semester at Sea, where she lived on a boat for 6 months. She hails from Kentucky, where she learned the importance of UK basketball and that the sun shines a little brighter on the Bluegrass State.
Despite 17 years of continuous war, most U.S. citizens admittedly do not understand or engage with our armed forces. It has been frequently quoted in recent years: "The US military is at war; Americans are at the mall." Although civilians revere the military, most seem to have lost touch with it. Civilians appear to have no trouble with the paradox that the data reveals: despite broad enthusiasm and support for our military, we know virtually nothing about it. The transition from the draft to an all-volunteer force has fundamentally reshaped our exposure to and understanding of the U.S. military. Is this civilian-military gap a problem, and if so, how do we fix it?