Jake Gordon
Meet Jake!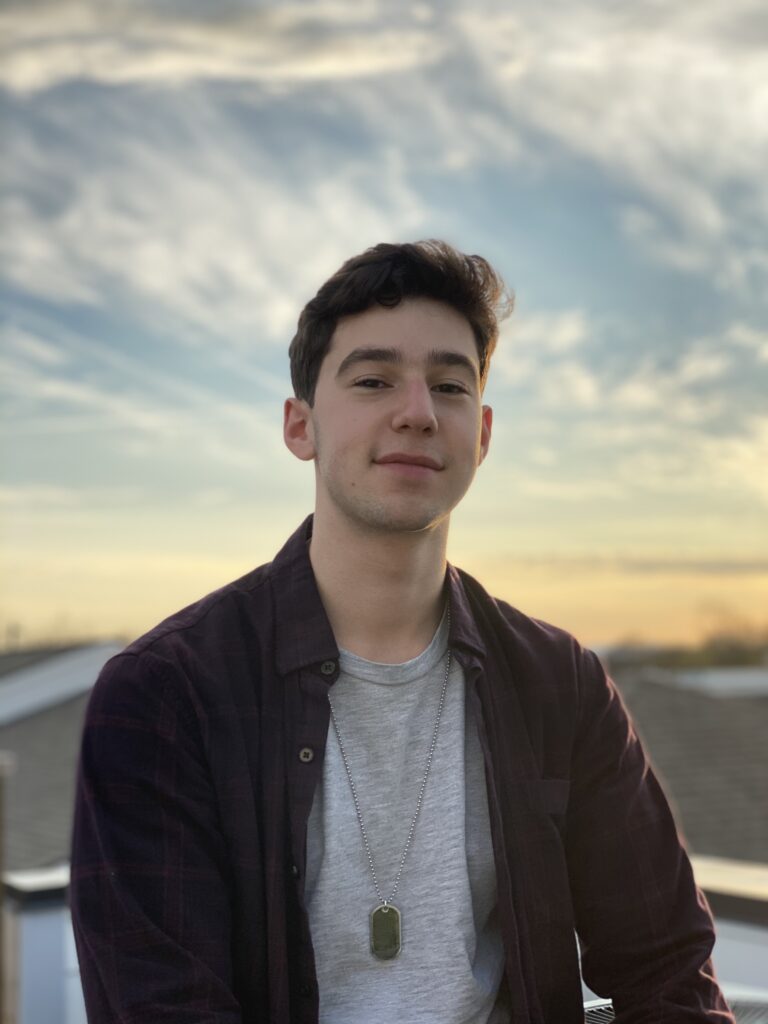 Jake Gordon is an undergraduate junior at Vanderbilt majoring in Mechanical Engineering and minoring in Computer Science, aspiring to pursue a career in medical devices. On campus, Jake is involved with Vanderbilt Motorsports, WRVU Radio, the Vanderbilt Brazilian Jiu-Jitsu Club, the American Society of Mechanical Engineers, and the Zeta Beta Tau Fraternity. Jake also has a strong passion for music and physical fitness and enjoys playing guitar in his free time.
From Westchester, New York, Jake was born with an orphan medical condition known as Glycogen Storage Disease Type Ia, affecting approximately 6000 people worldwide. Diagnosed at just 7 months old, he has spent his entire life learning to live with this disease and not let it be an obstacle in his path.
Jake Gordon's TEDx Talk
Be Your Own Superhero
Many people go through life doing what others tell them to do; some deem the value of their own lives and everything around them based on what society has established to be the standard.
In this talk, Jake takes you on a personal journey through his own life; as someone with a serious and rare medical condition, he was told that he would never be able to go to college and never have a life outside of a hospital. In spite of the odds, he has been able to do all these things and then some.
Jake shares some key takeaways from his life and how he has learned to break free from the preconceived notions of others and how you can as well. Framed within the context of the recent superhero pop culture phenomenon, he details how formulating an individual identity is its own superpower.