Heather Lefkowitz
About Heather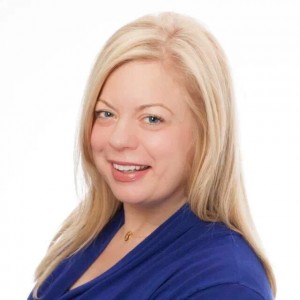 For fifteen years, I worked in higher education: inventing programs, initiatives, and events on creative lives and careers; teaching/coaching/mentoring students on career development, and thinking strategically about communication from an organizational and an individual perspective. Now, in coaching and workshops, I use creative practices (especially improv and storytelling) to help people work with purpose and communicate with confidence. I am also the Executive Director of ALIAS Chamber Ensemble, a Grammy-nominated nonprofit chamber ensemble dedicated to an innovative repertoire, artistic excellence, and a desire to give back to the community. A two-time graduate of Vanderbilt University, I received my undergraduate degree in history and then completed a Master of Divinity in 2011. I also have a nice family and I regularly kill houseplants.
After 15 years of working with college students, I've noticed that their philosophy of career development is largely based on one question: "Where's my script?"  Where's the script that tells me how my life and my career will unfold?  Where's the plan I can follow, with discipline and certainty?  Where's my checklist?
But guess what?  There isn't one. So instead of thinking of your life and your career development in terms of a plan or a script, think of it in terms of a process – a process that mirrors the creation of an improv scene.