Daniel Mativo
Meet Daniel!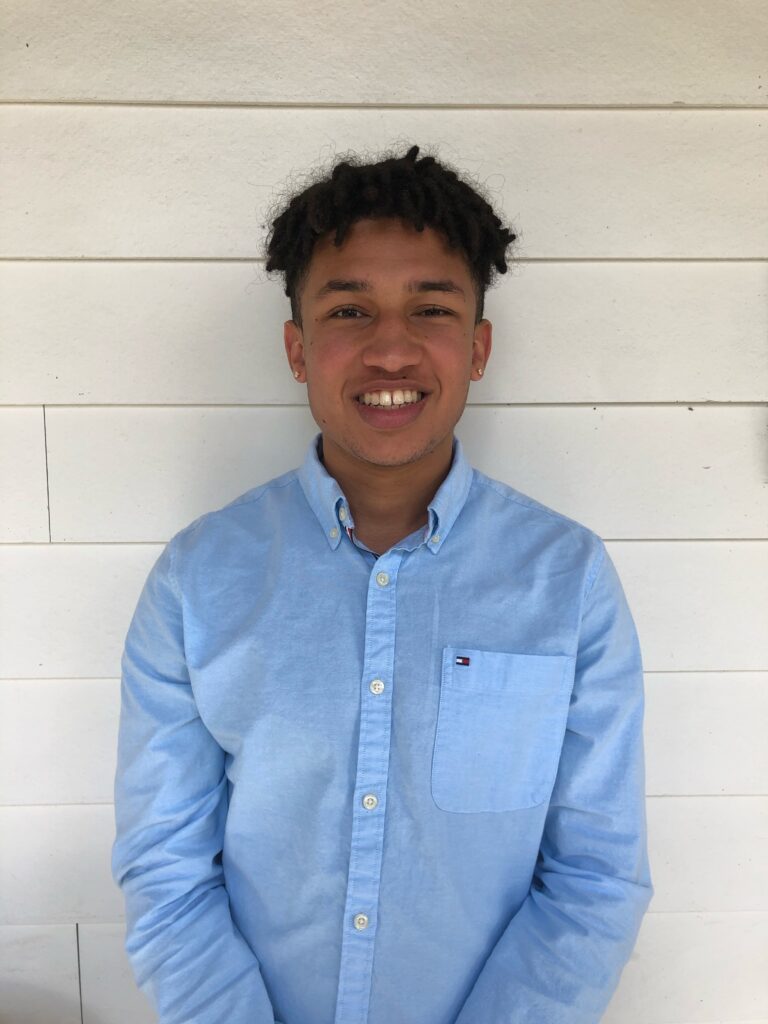 Daniel Mativo ('21) is an undergraduate student in the Peabody College double majoring in Human
Organization & Development and Creative Writing, with minors in Business and Economics.
On-campus, Daniel is proud to be Head Resident of Sutherland House and also Reporter for the Nu Rho chapter of Kappa Alpha Psi Fraternity Inc., an NPHC organization. Off-campus, Daniel spends his time working on several creative projects, and hopes to complete a book of short stories and his first LP by the end of 2021. After graduation, Daniel is looking forward to entering the consulting industry and exploring the ins and outs of the private and public sectors, with the hopes of eventually being able to work in a community organizing or economic advisory capacity.
Daniel Mativo's TEDx Talk
Greetings from Nowhere: Why Accurate Racial Education Matters in the K12 Classroom
The current U.S. public k12 curriculum fails to help students develop an accurate or complete
understanding of the ties between race and power in the United States. It takes a desire to pursue outside knowledge in order to learn anything about the concrete policy actions of the mid and late 20th century that actively oppress black people in the United States today. In this Ted Talk, I'll talk about some higher-level concepts from Critical Race Theory that would have been beneficial for me to understand while I was growing up, and give some advice on how parents can find ways for themselves or their kids to learn about some of these issues while it continues to not be discussed in schools.