Jacqueline Grogan
About Jacqueline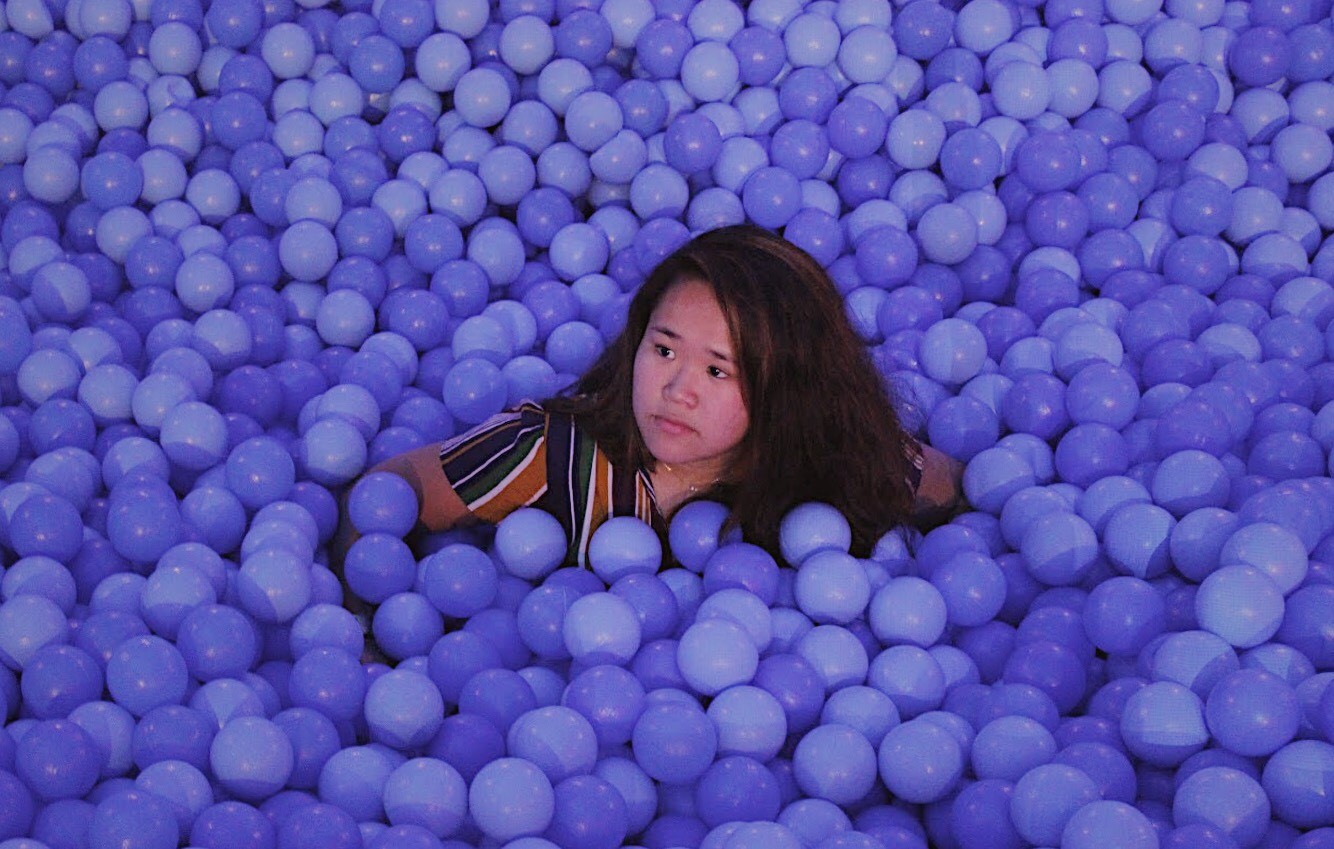 Jacqueline Grogan is an undergraduate junior at Vanderbilt University in the College of Arts and Science, double majoring in Political Science and Cinema & Media Arts on the pre-law track.  She credits this distinctive academic path to her early exposure to Academy Award-winning film, My Cousin Vinny. 
A recipient of the Posse Foundation's Full-Tuition Leadership Scholarship, Jacqueline holds executive positions in organizations of many kinds, from the likes of performing arts, case competition, satirical comedy, student teaching, and media management.
Though born in China, Jacqueline's heart and home can be found in New York City, where she takes in all the landscapes, cultures, and bagels with lox that she can. Nashville, though, has been a refreshing change of pace and scenery for her, and she is grateful for the people she has met and the opportunities she has been afforded while here.
Jacqueline Grogan is an adoptee.
Studies have shown that national culture deeply influences self-identity in many countries.  That is consistent in our news cycles and our conversations at the dinner table.  But, in a globalized world, in which people are now less bounded by geographic borders, what does it take to have a national culture?  And for people who feel they fit into more than one box or no box at all, where do they belong?
The cultures we claim don't just reveal how we see ourselves; they reveal how we see each other.  But it's time to rethink the objective truths we seem to ascribe to cultures, those belonging to us or not, and perhaps it's time to consider the multivalence humanity can offer.