Claire Barnett
Meet Claire!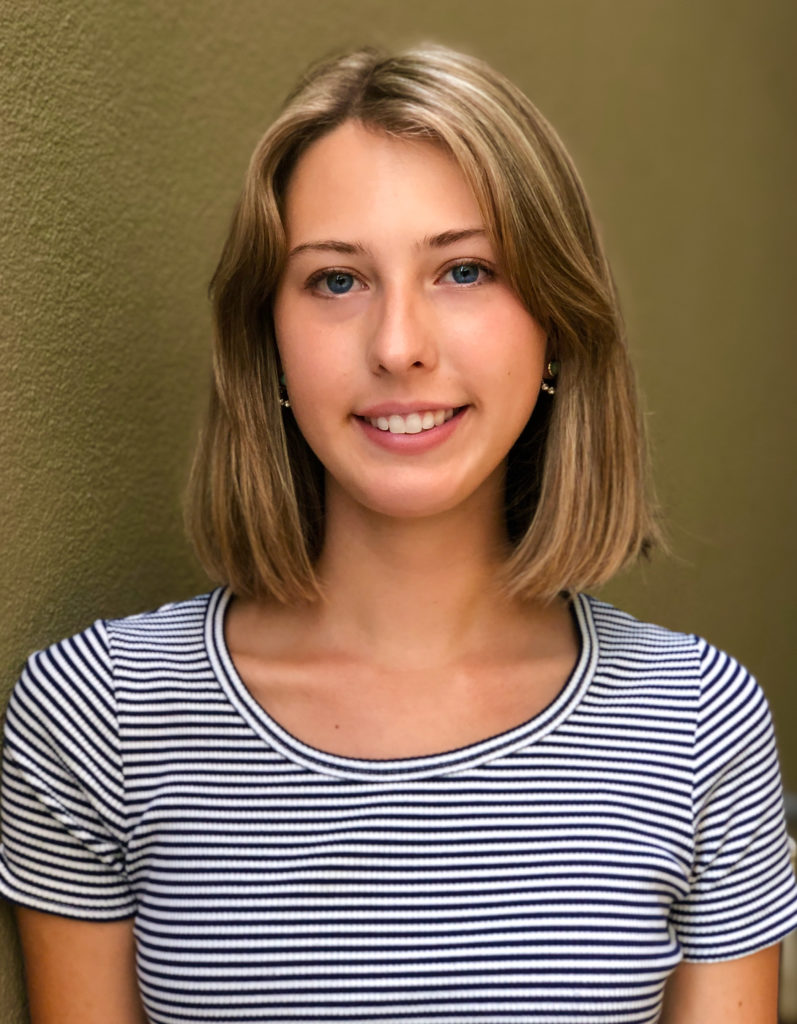 Claire Barnett is a 2019 cum laude graduate of Vanderbilt's Peabody School, with a Bachelor of Science in Human and Organizational Development. She now works as the Communications Coordinator at Vanderbilt's Frist Center for Autism and Innovation. Claire is an autism self-advocate and proponent of the neurodiversity movement. Last year she founded the Vanderbilt Autism & Neurodiversity Alliance (VANA) and wrote a disability advocacy column for the Vanderbilt Hustler. She is also a passionate photojournalist and spent two of her three years as an undergraduate student as the Photography Director of the Hustler.
In addition to neurodiversity advocacy and photography, Claire is also fascinated by politics and has completed two internships for Senator Lamar Alexander and two internships through the White House Internship Program. She hopes to spend her career doing some combination of photography and writing, autism advocacy, and government service. If you'd like to speak to Claire, you can find her contact information on the Frist Center for Autism and Innovation website.
Claire Barnett's TEDx Talk
The un- and under-employment rate among college-educated autistic adults is around the 80% mark. And no, that zero isn't a typo – approximately 4 in 5 autistic adults with a college degree is either not working or doing a job far below their education level (ex: janitor with a Ph.D.). The bad news is that the impacts of this reality ripple across our society, negatively affecting everything from the economy to our collective social well-being. The good news is that there are actionable steps that businesses can take to address autistic unemployment and begin to turn the tide towards inclusive, better-for-the-bottom-line employment practices. In this talk, autism self-advocate Claire Barnett presents the current state of autistic unemployment, lends a personal perspective on the hiring process, and shares insights that will help any business recruit and employ neurodivergent talent.
You can find Claire on Instagram @Clairetomphotos and @Clairetbear