Joshua Kors
About Joshua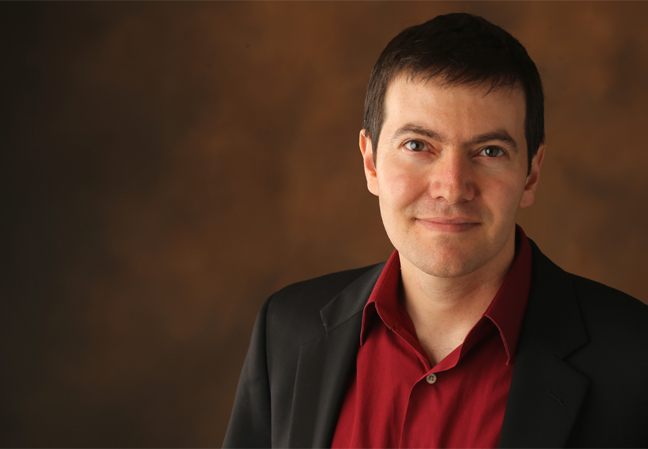 Joshua Kors is an investigative reporter for The Nation, where he covers military and veterans' issues.
He is the winner of the National Magazine Award, George Polk Award, Casey Medal, the National Press Club's Hume Award and the Military Reporters and Editors Award.  He was also a finalist for the Medill Medal for Courage in Journalism, Harvard's Goldsmith Prize for Investigative Reporting, and the American Bar Association's Silver Gavel Award.
Kors earned national attention for his work uncovering the veterans' benefits scandal.  His three-part series showed how military doctors are purposely misdiagnosing soldiers wounded in Iraq and Afghanistan, labeling them mentally ill in order to deny them medical care and disability pay.
He continued his reporting with ABC News, collaborating with Bob Woodruff on "World News Tonight" and "Nightline" pieces covering the scandal.  The "Nightline" report was part of a series on the struggles of wounded soldiers, which won the Peabody Award.
In July 2007 Kors testified before the House Committee on Veterans' Affairs, which convened to investigate his reporting.  His testimony led to the creation of two new laws governing military discharges signed by President Bush in January and October 2008.
Kors' reporting has been featured on CNN, PBS, BBC, Washington Post Radio, and on "Law & Order."  His work has appeared in print in the Huffington Post, Current Science, Village Voice and Nieman Reports, Harvard's journalism quarterly.
Kors holds a master's degree in journalism from Columbia University in New York.  He is currently working on a law degree at Vanderbilt Law School.
Joshua Kors was volunteering for a local veterans' organization when a wounded veteran shared a personal story that was both heartbreaking and baffling.  The Army specialist had served valiantly in Iraq and was severely wounded during combat.  He was awarded the Purple Heart for his injuries before being discharged with a pre-existing condition — "personality disorder" — then denied disability benefits and long-term medical care.
An investigative reporter, Kors began to explore these personality disorder discharges and followed the story for nine years.  His reporting uncovered a disturbing fact: that tens of thousands of wounded soldiers had been discharged in the same way, saving the military over $17.2 billion in disability and medical care.  He interviewed military doctors who spoke about being pressured to purposely misdiagnose wounded soldiers and soon found himself testifying before Congress about the information he had uncovered.
What is happening to these wounded soldiers and their families?  And what can we do, as a nation, to come to their aid?  In his talk, Kors shines a spotlight on this disturbing and unexpectedly inspiring chapter in our nation's history.