Dr. Larisa R.G. DeSantis
About Dr. DeSantis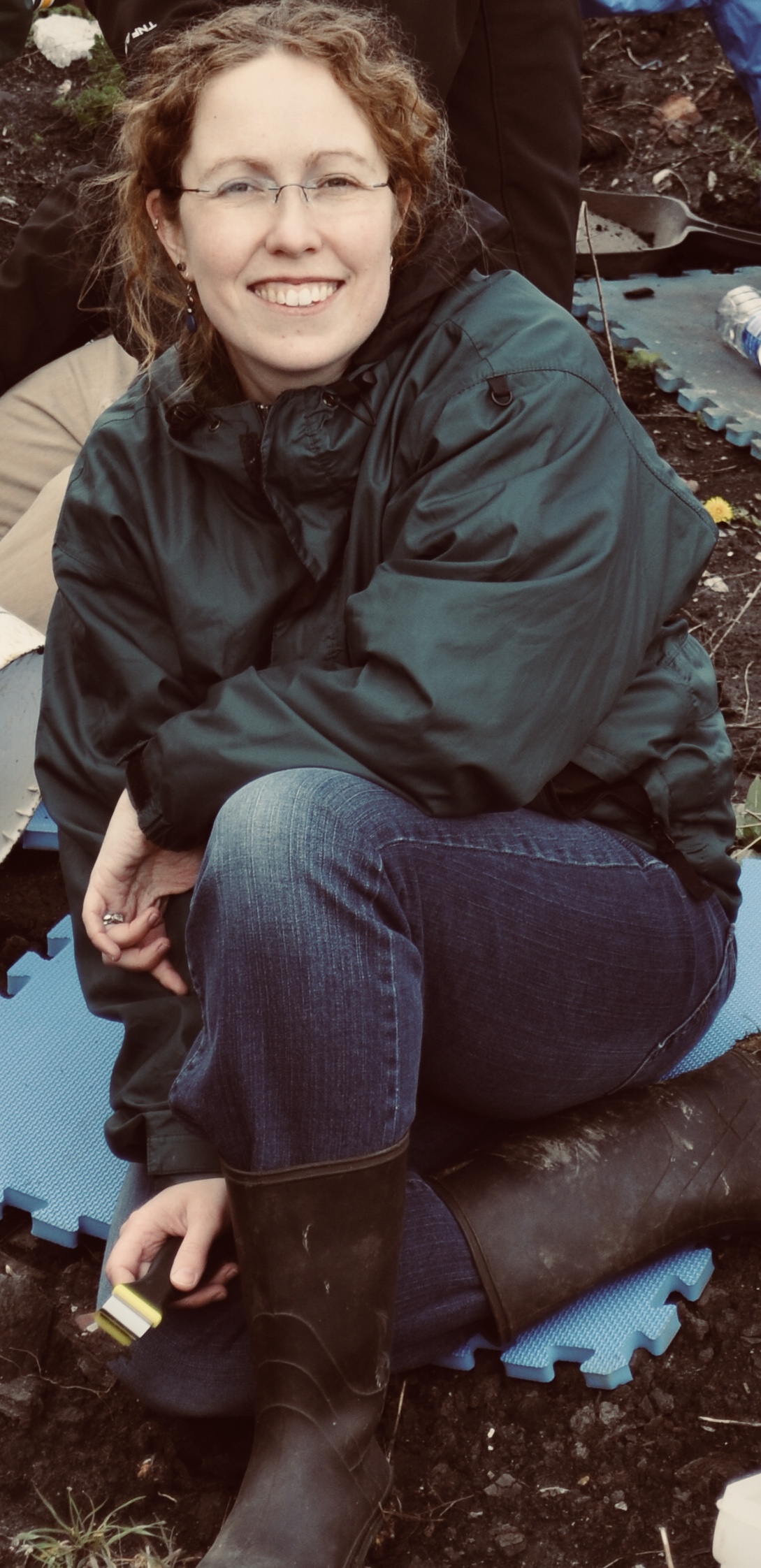 Dr. Larisa R.G. DeSantis is a vertebrate paleontologist in the Department of Earth and Environmental Sciences at Vanderbilt University.  She earned degrees from the University of California, Berkeley (B.S.), Yale University (M.E.M.), and the University of Florida (Ph.D.).  By studying mammal teeth and bones, she determines how they responded to ancient climate change, potential reasons why they went extinct, and the long-term consequences of both climate change and large animal extinctions on a diversity of plants and animals—including saber-tooth cats, killer wombats, and Tasmanian wolves.
DeSantis is the recipient of a National Science Foundation CAREER Award which is the most prestigious award in support of "early-career faculty who have the potential to serve as academic role models in research and education." When DeSantis is not in the laboratory, field, or classroom, she is involved in scientific and public outreach in her local community and as the Society of Vertebrate Paleontology Distinguished Lecturer for North America.  She enjoys engaging in science outreach as part of her courses and in conjunction with local science and/or historical centers, schools, movie theaters, and even breweries, and hopes to help change the face of science via these outreach events and other mentoring activities.
DeSantis has published more than 50 papers and book chapters, and her work has been featured on National Geographic Wild, the Discovery Channel, numerous radio shows, and has received global news coverage.  DeSantis dreams big to answer questions of broad relevance to society.  It is therefore no coincidence that her research lab is also named the DeSantis DREAM Lab—which stands for Dietary Reconstructions and Ecological Assessments of Mammals.
Climate change is one of society's grandest challenges. To best understand how future climate change will impact biotic organisms, we can use fossil and historic records to clarify the effects of past climate change and human activities on plants and animals.  Most notably, being highly adaptable and opportunistic is a key to the success of ancient mammals.  The study of our ancient past can provide critical lessons regarding climates role in stressing biotic organisms.