Hebrew University of Jerusalem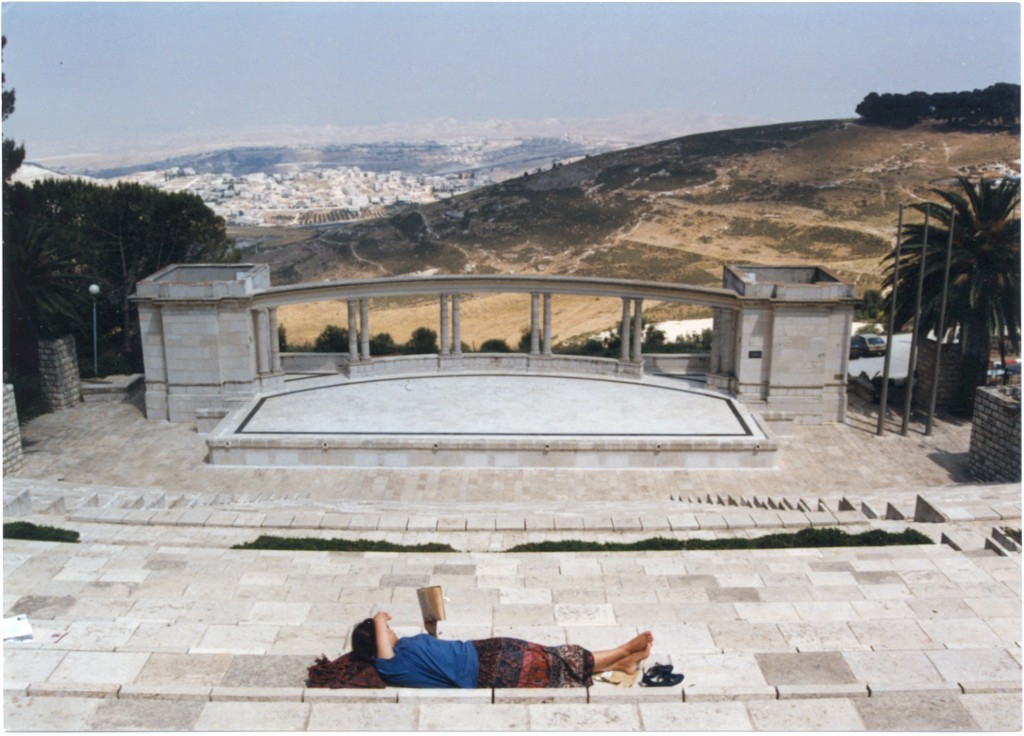 From the Hebrew University of Jerusalem website:
Established in 1955, the Rothberg International School at The Hebrew University of Jerusalem offers the oldest and largest undergraduate study abroad program in Israel. Those accepted to one of the division's many international study abroad programs have the opportunity to study in English at Israel's top university and earn credits that may be transferred to their home universities. Students also develop a proficiency in Hebrew and participate in a comprehensive program of extracurricular activities, including tours in Jerusalem and throughout the country.
Our undergraduate study abroad programs are specially designed for university and college students looking for a short term study abroad education. Programs are available for first-year college students as well as more advanced undergraduates. In addition to the large variety of courses in Religious, Israel and Middle Eastern Studies, special study tracks and programs are available in Business, Psychology, Dance, Music, Art, Film, Journalism and Bioengineering.
For more information, visit the Hebrew University of Jerusalem pages on the Global Education Office website:
For Fall semester, Spring semester and year-long programs, click here.
For summer programs, click here.