CET Jewish Studies in Prague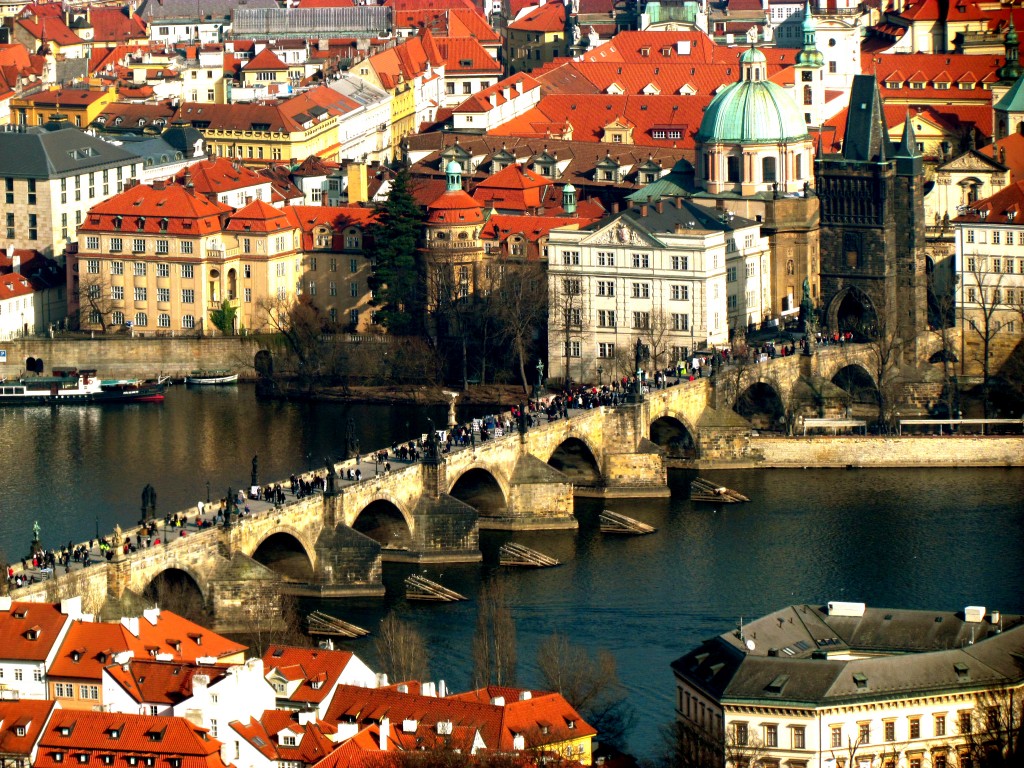 CET's Jewish Studies in Prague program gives Vanderbilt students an opportunity to explore the Jewish experience in Central Europe.
From the Global Education Office's website:
CET invites students to embark on a remarkable journey through the Jewish past of East Central Europe, where they will explore the enormous contribution of Jewish life to the region's culture, literature, arts, and history. What better place to begin the journey than Prague, a beautiful and enchanting city, and host to one of the oldest continuous Jewish communities in Europe and one of the richest collections of Judaica in the world. Students have the opportunity to also travel to Budapest and spend 9 days in Poland, home to more Jews than any other country before 1939. By examining the vibrant Jewish heritage in this region, students will come to understand the human and cultural loss brought about by the Holocaust as well as have an insider's view into the rebirth of Prague's Jewish Community today.
For more information, visit the CET Jewish Studies in Prague page on the Global Education Office website.