Vanderbilt Jewish Studies Department presents a Creative Writing Series with Moriel Rothman-Zecher
Posted by malonj9 on Wednesday, March 1, 2023 in Past Events.
Moriel Rothman-Zecher delves into his latest work, Before All the World
March 23, 2023 at 6 PM — Buttrick 101, 7PM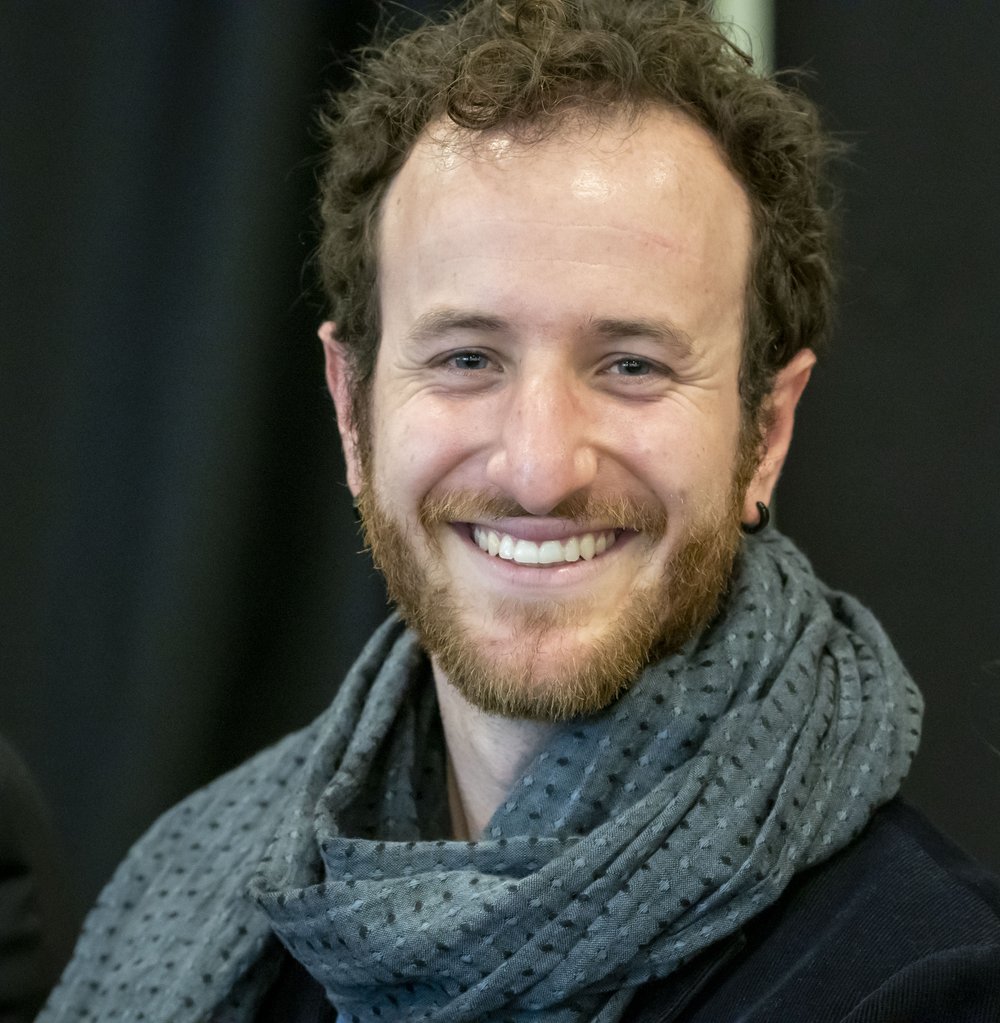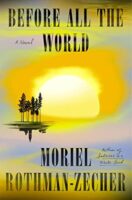 Moriel Rothman-Zecher is the author of the novels Before All the World, which was named an NPR Book of 2022, and Sadness Is a White Bird, for which he was given the National Book Foundation's '5 Under 35' Honor and named a winner of the Ohioana Book Award and a finalist for the National Jewish Book Award. He teaches creative writing at Swarthmore College, and lives in Philadelphia.