Listen and Learn: A-J Levine on Jesus's Jewish Roots (NPR's On Point)
Posted by on Wednesday, November 12, 2014 in Past Events.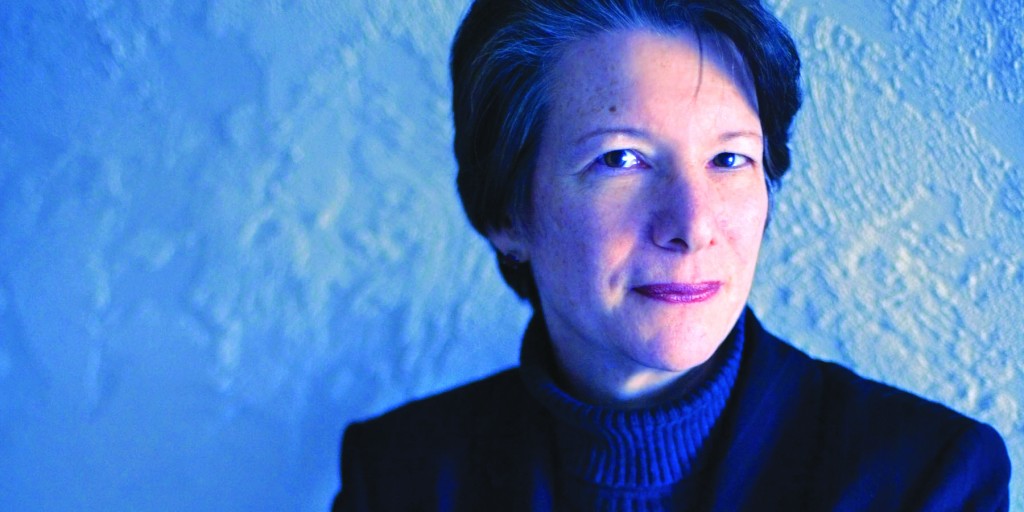 Prof. Amy-Jill Levine joins guest host John Harwood and author James Carroll on NPR's On Point, for a discussion of why Jesus's Jewish roots matter. The interview was broadcast on November 12, 2014.
Click below to listen, and here for more information from the program's web site.