Professors discuss Black-Jewish Relations on NPT
Posted by malonj9 on Thursday, February 23, 2023 in News.
Here's a clip of Adam Meyer and Shaul Kelner on Nashville Public Television's "A Slice of the Community" program where they talked about Black-Jewish relations.  This is the YouTube version, which is slightly longer than what actually aired.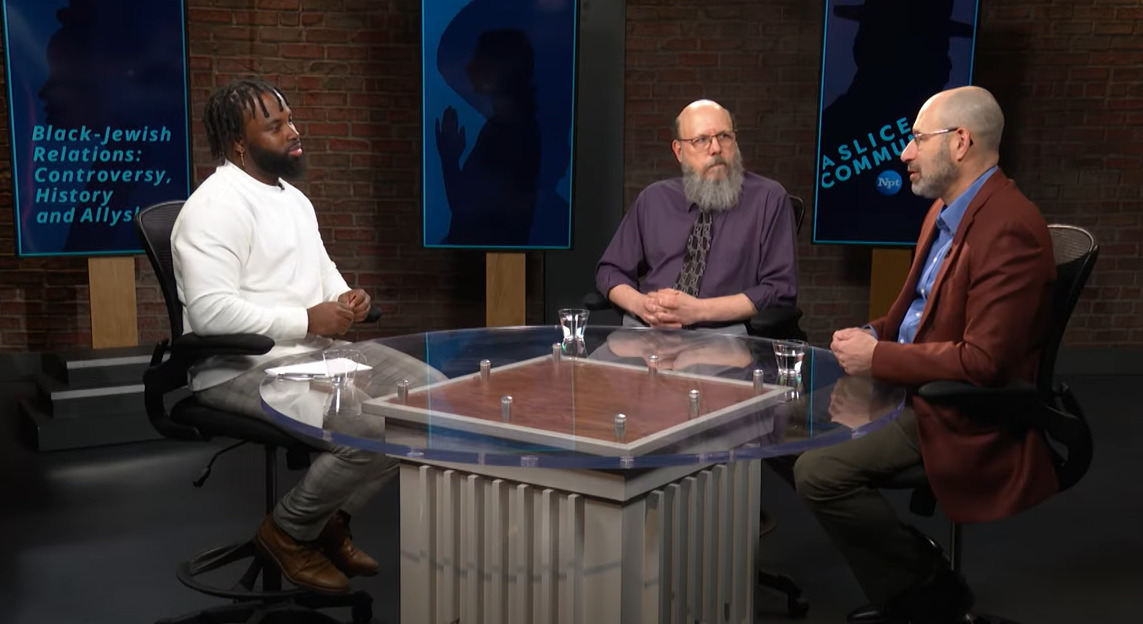 Tags: News