Jewish Studies to Host Marla Brettschneider, October 10th, Buttrick 123
Posted by malonj9 on Thursday, September 14, 2023 in Events.
 Marla Brettschneider will give an engaging lunch-time lecture on her Emma Goldman work.
She will touch on Jewish feminism and looking at anarchism in a new way.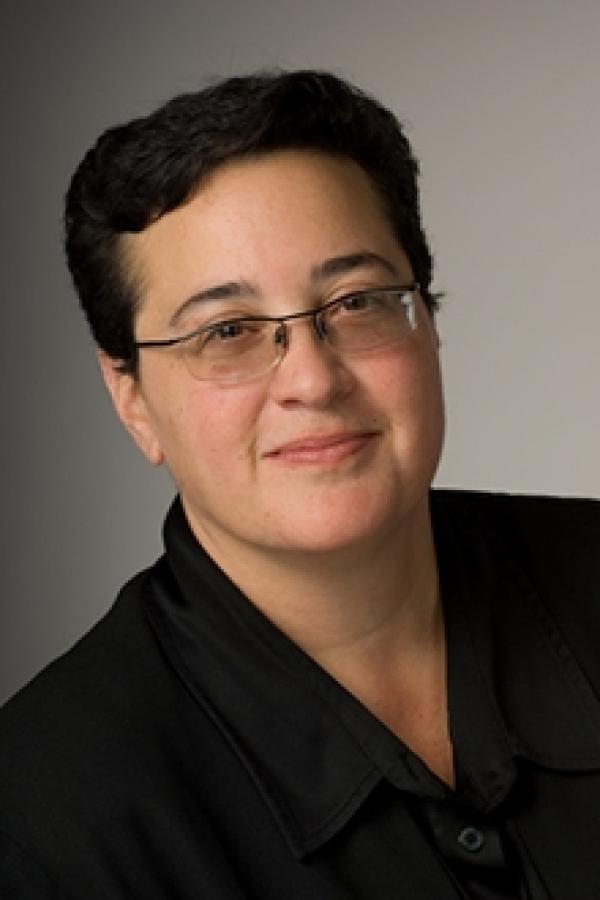 Bio: Marla Brettschneider is a Professor and Political Philosopher with a joint appointment in Political Science and Women's Studies at the University of New Hampshire, where she also coordinates the Queer Studies program. Her books include: the forthcoming Queer Jews; Multiracial Families; Democratic Theorizing From the Margins; Cornerstones of Peace: Jewish Identity Politics and Democratic Theory; and The Narrow Bridge: Jewish views on Multiculturalism with a forward by Cornel West and winner of the Gustavus Meyers Human Rights Award. She has edited special "Jewish diversity" editions of journals such as: Race, Gender, and Class; The Journal of Feminist Studies in Religion; and Nashim: A Journal of Jewish Women's Studies and Gender Issues. Among her many involvements as a political activist, in the 1980s she served in Israel as Coordinator for the student activist group the Progressive Zionist Caucus, and from 2002 to 2004, as Executive Director of Jews For Racial and Economic Justice.
Check out some of Marla's published works here.