Our Team
Our team members come from all over the world and include a variety of educational and job experiences. To learn more about us,
click here
!
The Research
From development of learning software to data analysis tools,
our research
is focused on working directly with educators to improve educational opportunities for all.
For Educators
If you are interested in using one of our platforms in your classroom,
contact us 
to learn more about how we can work together to best fit your classroom needs.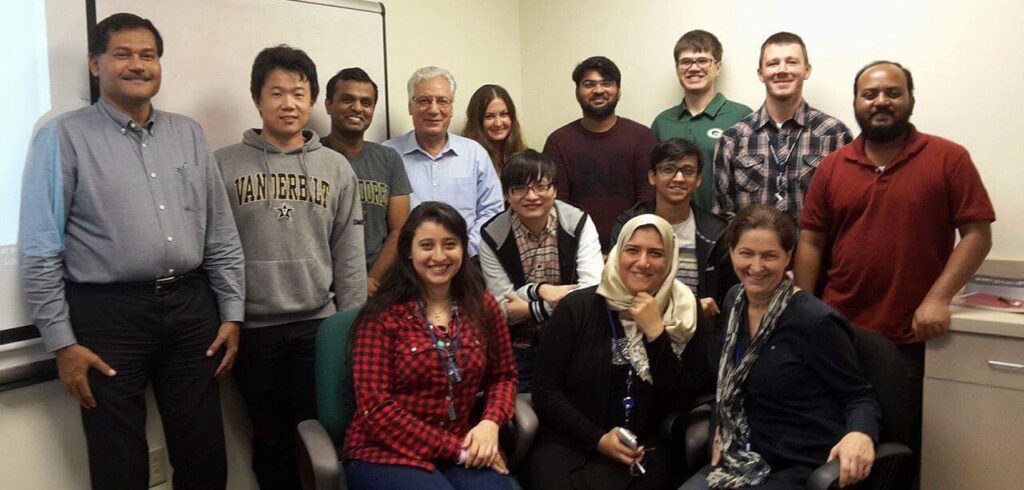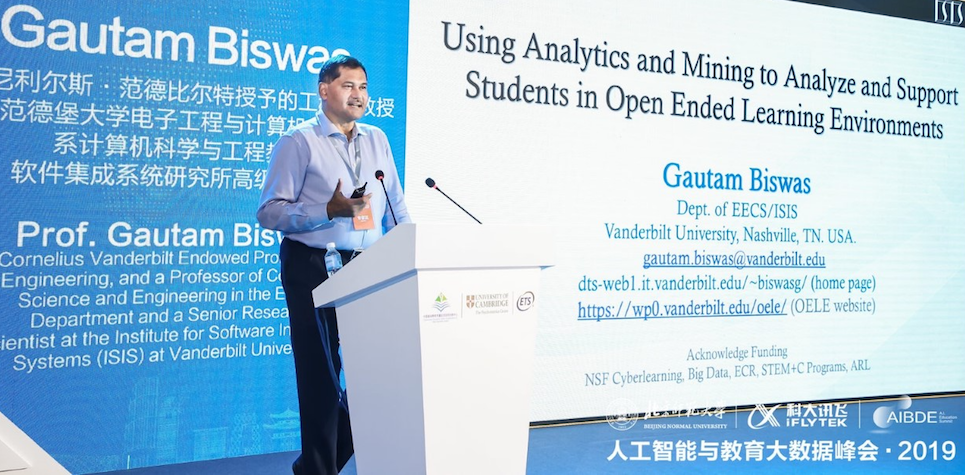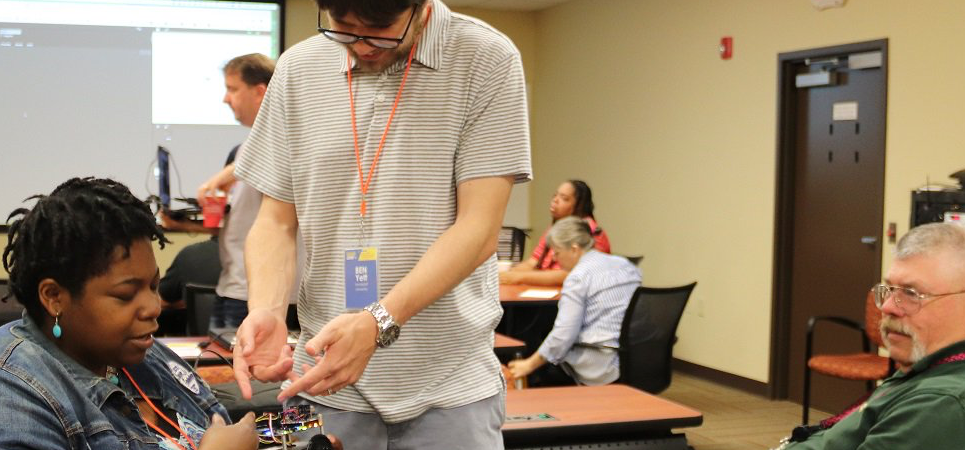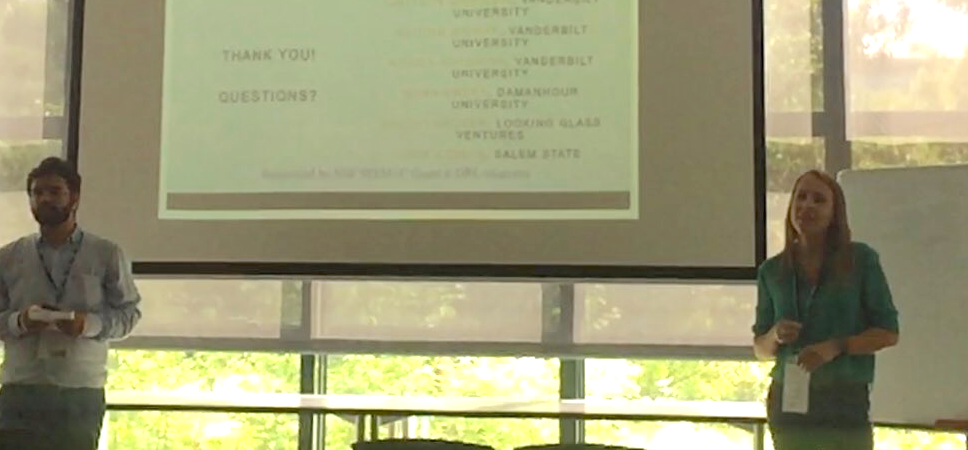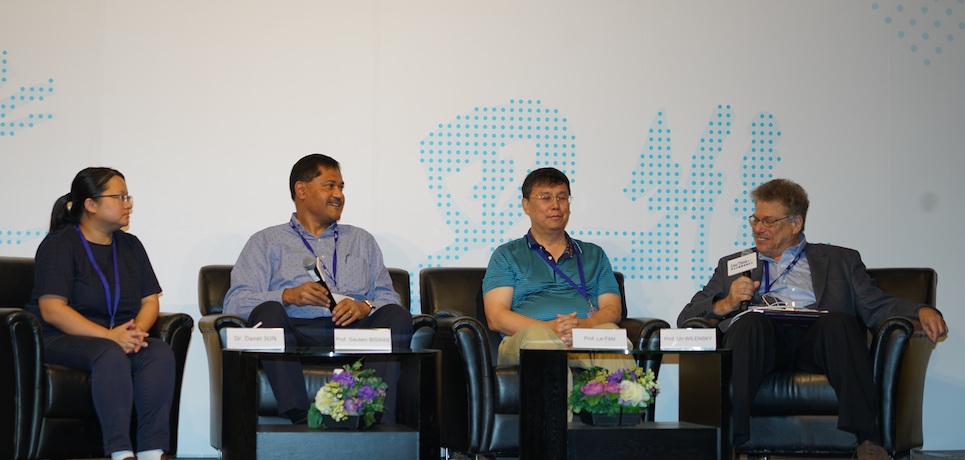 News
November 2023: We are thrilled to be part of the Learning Engineering Virtual Institute to revolutionize middle school math outcomes! We (and our ALTER-Math collaborators) and six other teams are developing new ways to reach math students across the world from low-income backgrounds. Learn more here!
August 2023: We are excited to begin a new NSF EAGER project: Co-Designing a Cognitive Teaching Assistant to Support Evidence-Based Instruction in Open-Ended Learning Environments
July 2023: Congratulations to our graduate student Clayton Cohn for being a member of AIED Best Paper Nominee: Improving Automated Evaluation of Student Text Responses Using GPT-3.5 for Text Data Augmentation
May 2023: Congratulations to our recent PhD Graduates — Nicole Hutchins, Anabil Munshi, and Ben Yett!
July 2021: We are part of the NSF AI Institute for Engaged Learning, a new $20 million research institute funded by the National Science Foundation that aims to create AI tools to advance human learning and education. The institute will focus on creating narrative-centered learning environments equipped with embodied conversational agents and multimodal sensing capabilities to provide engaging collaborative story-based learning experiences. Click here to learn more!