'undergraduate business minor'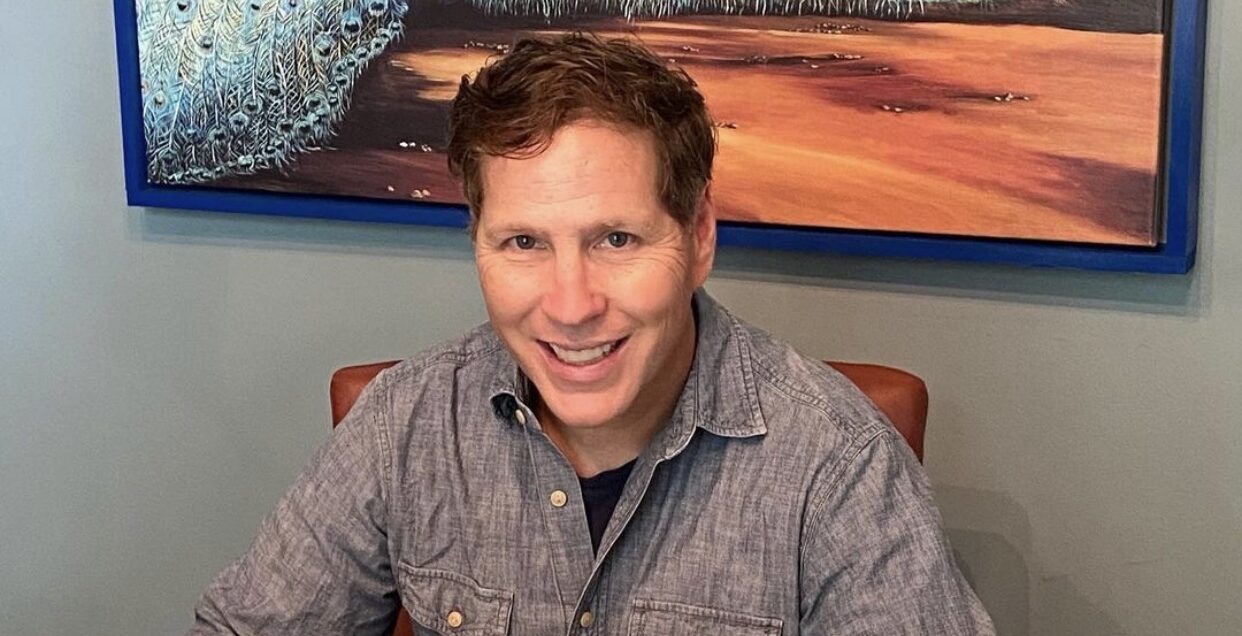 Sep. 28, 2021—"Leadership is a choice – a title doesn't entitle you to anything." That is the belief of Patrick Leddin, associate professor of the practice of managerial studies, as he guides readers through the journey to becoming a successful leader in his new book, The 5 Week Leadership Challenge. Before arriving at Vanderbilt's College of Arts...
---
Nov. 9, 2020—Growing up, William Schmid excelled at math and science. He assumed that meant he was destined for a career in engineering: after all, his father was an engineer, and most of the people in his immediate family had studied the subject in college. "It seemed like the obvious choice for me," he said. But after...
---