December 2022 Graduate Student Spotlights
The Graduate School would like to shine a spotlight on the following students!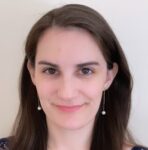 Annie Hatmaker – along with a team of researchers including her adviser, Cornelius Vanderbilt Professor of Biological Sciences Antonis Rokas, recently published a study identifying the differences in virulence among Aspergillus species.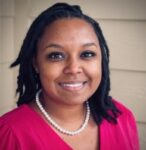 Micaela Harris – will attend the ICRSME 2023 Consultation Conference in Panama City, Panama, where she will present her proposal Being a Black Girl Feels Good": Mapping Black American Girls' Intersectional Identities and Experiences with Secondary Mathematics Enjoyment"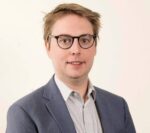 Nicholas Bednar – Accepted a job as Associate Professor of Law (tenure-track) at the University of Minnesota Law School.
Congratulations all!