'Robert Penn Warren Center'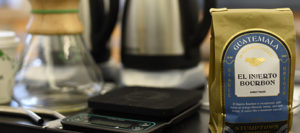 Sep. 29, 2020—Americans love coffee: according to Statista, two-thirds of us drink at least two cups per day. Many people, however, are unaware that the popular drink has a complicated past—and present. Together with The Wond'ry, the College of Arts and Science's Robert Penn Warren Center for the Humanities aims to close that knowledge gap. Beginning this...
---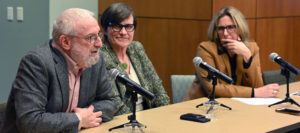 Feb. 6, 2020—In a corner room of the Jean and Alexander Heard Library, with centuries of history and literature filling the floors above and below them, a packed room of students and faculty sat listening as the executive directors of the nation's two largest humanities organizations shared their perspectives on "Humanities for the Next Generation." Paula Krebs...
---