Executive Directors of Nation's Largest Humanities Associations Visit College of Arts and Science
In a corner room of the Jean and Alexander Heard Library, with centuries of history and literature filling the floors above and below them, a packed room of students and faculty sat listening as the executive directors of the nation's two largest humanities organizations shared their perspectives on "Humanities for the Next Generation."
Paula Krebs of the Modern Language Association (MLA) and James Grossman of the American Historical Association (AHA) were on campus January 28-29 for a visit sponsored by the Robert Penn Warren Center for the Humanities. They held listening sessions, toured interdisciplinary and trans-institutional centers, and met with members of the College of Arts and Science to discuss pressing issues within the humanities. The visit culminated in the "Humanities for the Next Generation" panel, where Krebs and Grossman discussed how their associations are finding new ways to show the value of the humanities and expand the types of careers that humanities graduates pursue.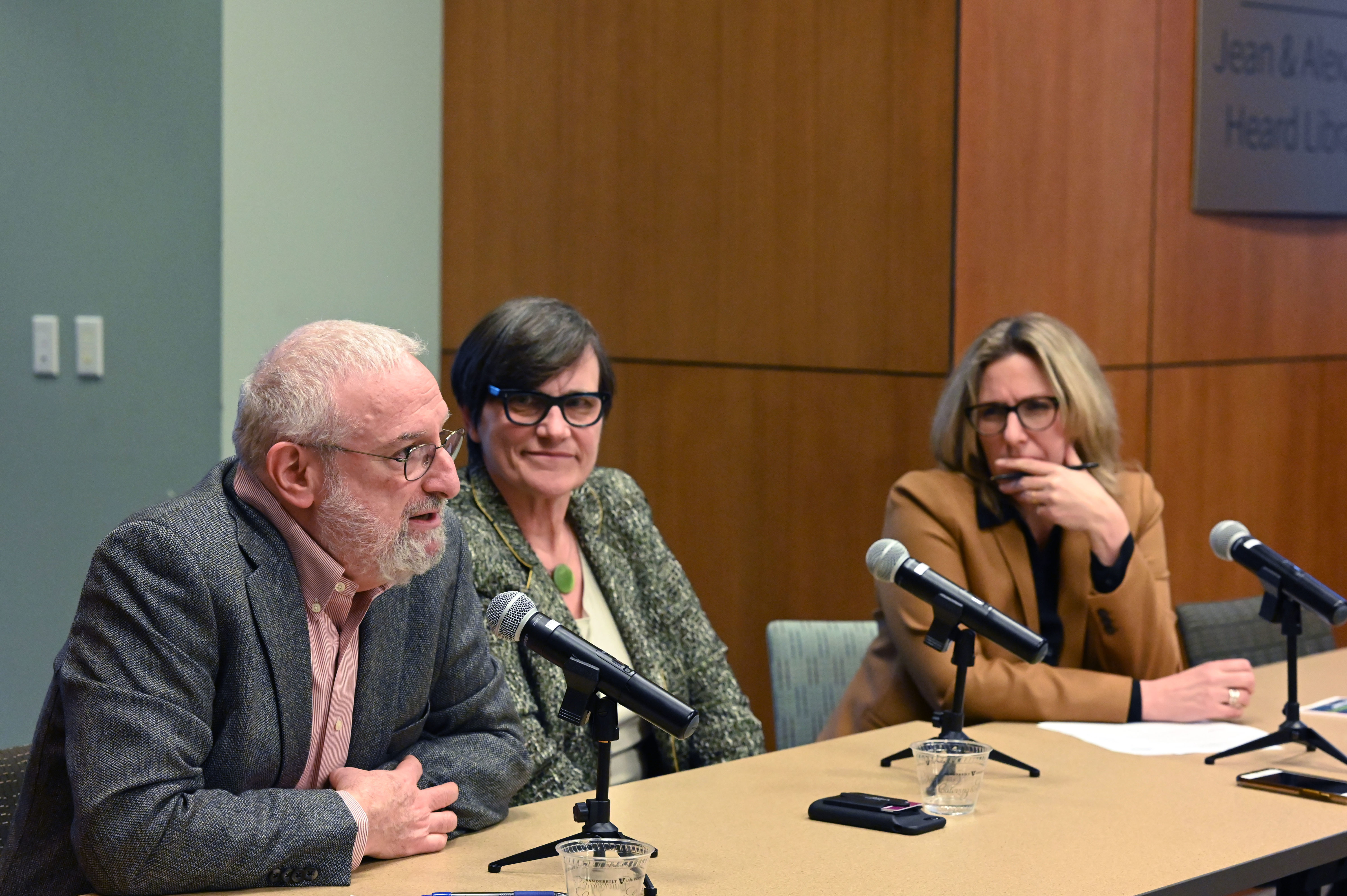 Director of the Robert Penn Warren Center Holly Tucker, who is also the Mellon Foundation Chair in the Humanities and Professor of French, invited Grossman to open the panel by revisiting an article he wrote in 2017 for The Chronicle of Higher Education. In the article, Grossman imagined a 2022 history Ph.D. orientation session that focused on a full range of possible careers, not just academic professorships.
This approach is top-of-mind at both the AHA and MLA, with Krebs and Grossman currently leading Mellon Foundation-funded career diversity initiatives at their respective associations. They launched these initiatives for two reasons. First, in the face of a shrinking tenure-track job market, both organizations see a need to equip students to think and work beyond the academy. And second, they hope to advance "public humanities": the spread of a humanities mindset throughout the workforce and society more generally. To accomplish these goals, the initiatives help humanities graduate students understand the additional career paths open to them—such as in academic administration, the nonprofit world, or industry—as well as how their degrees prepare them for those fields and how to communicate that preparation to potential employers.
As Krebs pointed out, however, successful graduate programs in the humanities begin with undergraduate humanities enrollment. Both directors, therefore, place high priority on communicating the value of the humanities to undergraduate students. Grossman advocates doing this through partnerships with what he calls "alien disciplines": fields such as engineering and business that are often both academically and physically situated at a distance from the humanities. By better understanding what and how non-humanities students prefer to learn, he said, humanities leaders can build curricula and communicate the value of the humanities so that more students want to take their courses. For instance, departments might highlight the fact that humanities graduates earn just as much as their STEM counterparts over the long haul.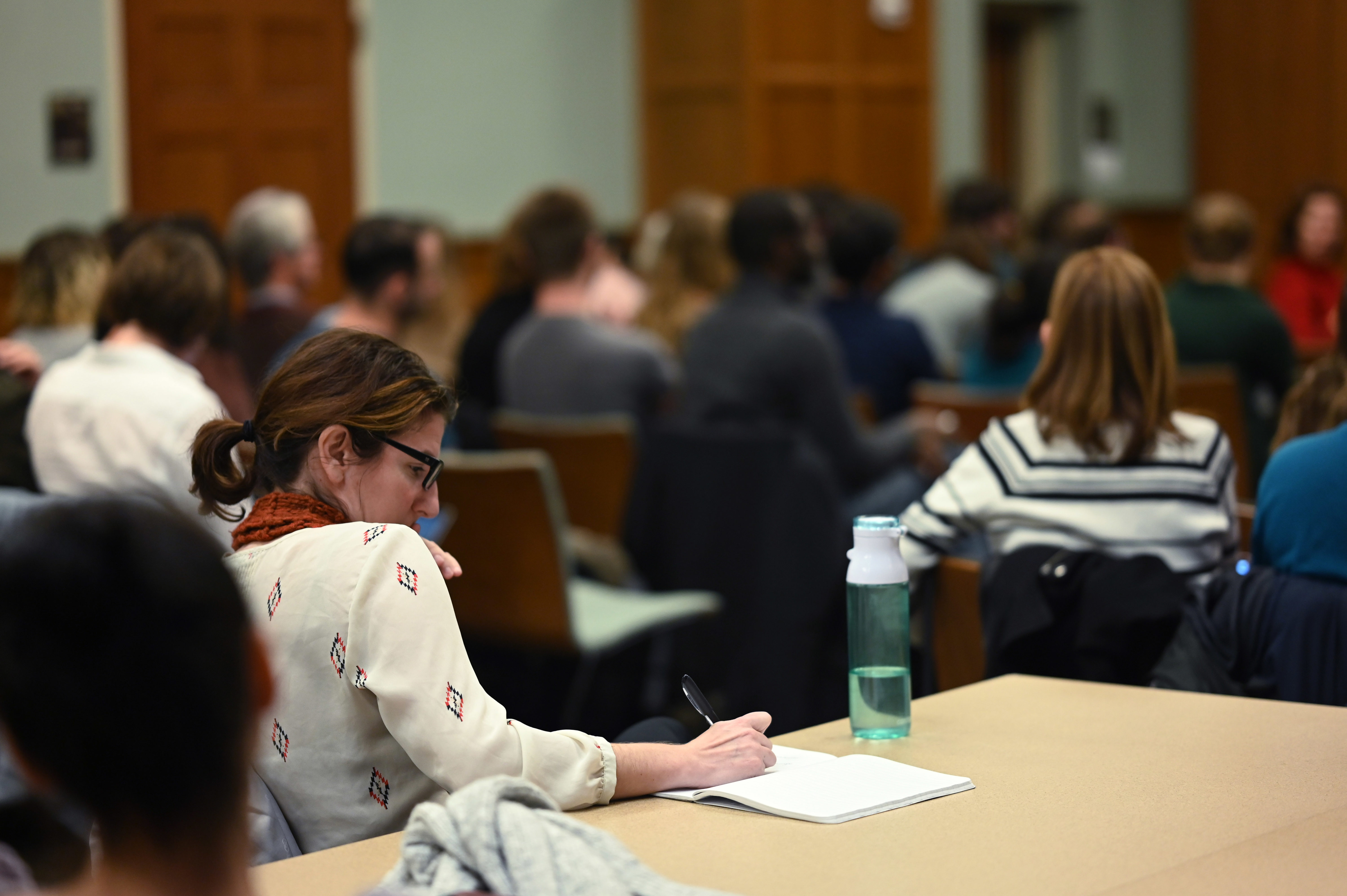 According to Krebs, the key is to help prospective humanities majors understand how humanities degrees make them employable. She pointed to the way a humanities-rich education cultivates the top skills employers say they want: creativity, persuasive communication, collaboration, and critical thinking, to name a few.
"Students want to follow what they love, but they need permission to do that, and that permission can only come if they have a sense that there's something after graduation waiting for them. We need to communicate about the skills, values, and perspectives that students get from a humanities degree," she said. "How does it make you able to tolerate ambiguity? How does it make you able to pursue different solutions to problems until you get somewhere?"
At the Ph.D. level, the AHA and MLA are pursuing various projects to help graduate students envision the full range of options for their future. The AHA maintains Where Historians Work, a website where history Ph.D. candidates can explore data on diverse job placements. The organization also maintains a mentoring network of history Ph.D.s working in non-academic fields. Members of the network have agreed to have exploratory conversations with graduate students who are curious about careers outside academe.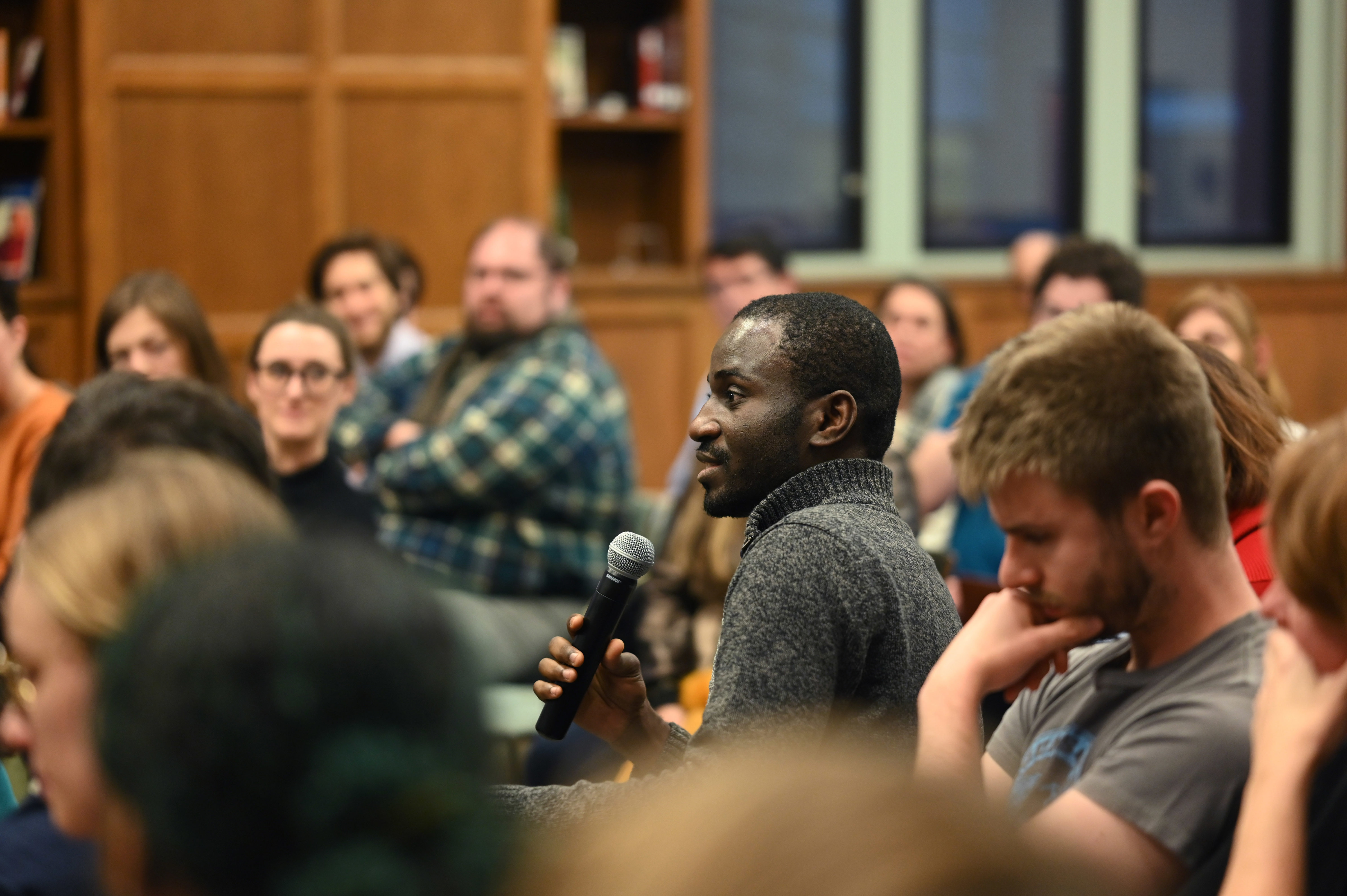 The MLA, Krebs said, has set up grants to make this year's annual convention more affordable to graduate students, who can attend an intensive career boot camp on site. In addition, she will be conducting focus groups with convention attendees who earned humanities Ph.D.s but work in non-academic jobs. These discussions will help to uncover how participants use their humanities training at work and what kind of career support would be most worthwhile to them.
Both Grossman and Krebs agreed: the ultimate goal of these initiatives is to help graduate students build fulfilling careers and lives—whether inside the academy or beyond.
"Success is not defined by a single set of positions," Grossman said. "Success in terms of the Ph.D. is determined by whether someone is happy, whether they feel that those years in graduate school and writing that dissertation have made them who they are."