Resources for Engaging With the Spirit of Juneteenth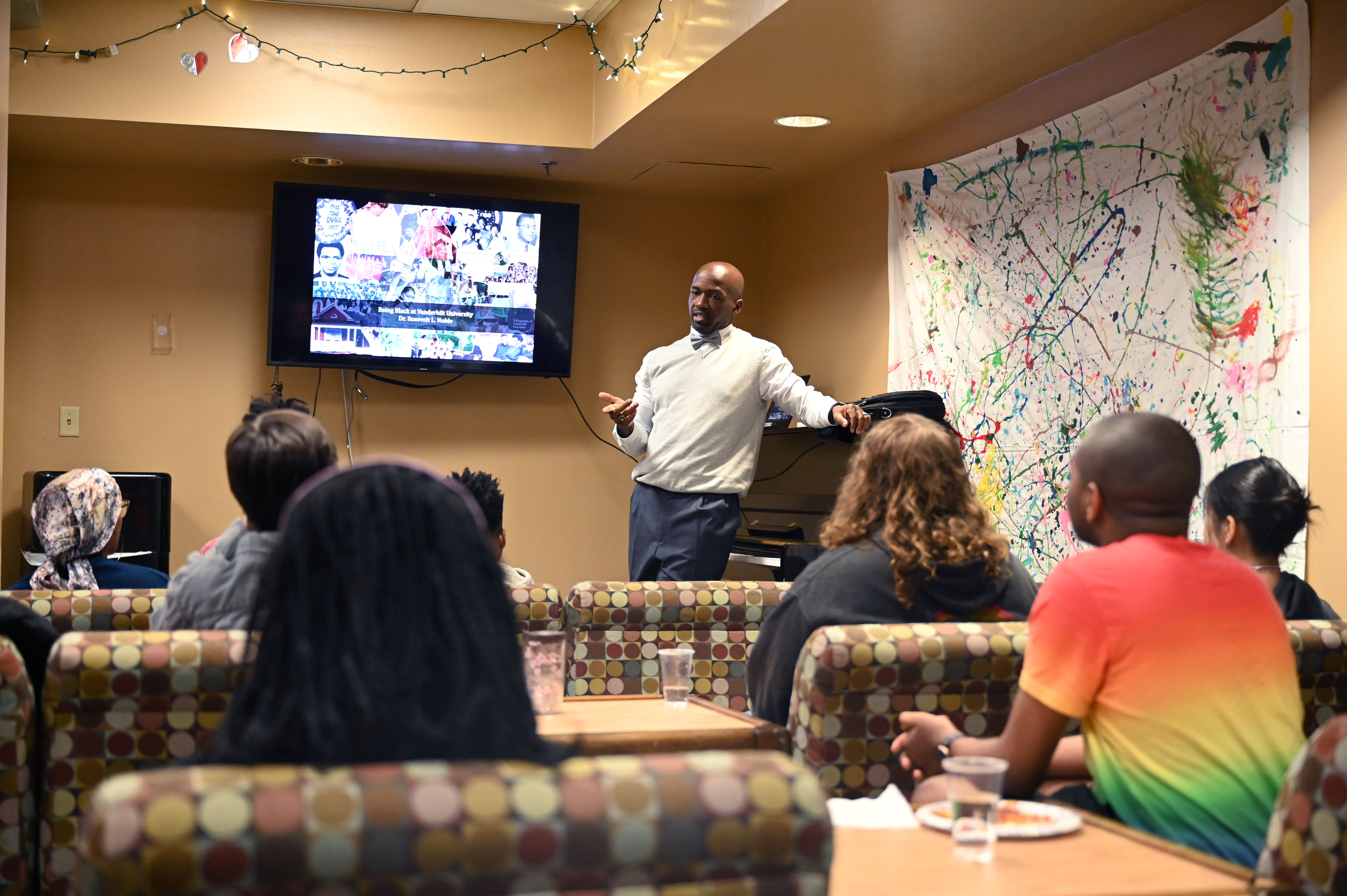 On June 19, 1865, Union Major General Gordon Granger declared to the state of Texas—the Confederacy's western frontier—that "all slaves are free." June 19, shortened to "Juneteenth," quickly became an annual day of celebration for Texas's black community. By the 1920s, it had spread around the country, and in 1979, the tradition came full-circle as Texas became the first state to declare Juneteenth an official holiday.
Henry Louis Gates, Jr., described the early Juneteenth celebrations as "an occasion for gathering lost family members, measuring progress against freedom and inculcating rising generations with the values of self-improvement and racial uplift." Today, Juneteenth remains an opportunity to celebrate black history and culture as well as to advance the fight against racism in America. In that spirit, we're highlighting faculty recommendations and other resources to help people of all ages and races engage with this important day.
Faculty Recommendations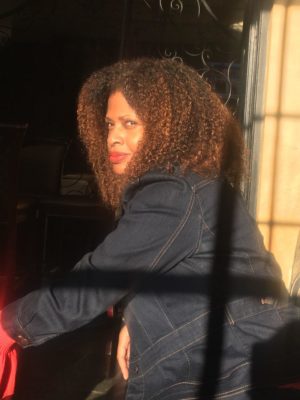 Gertrude Conaway Dinstinguished Professor of African American and Diaspora Studies and French
Chair, Department of African American and Diaspora Studies
Juneteenth, Ralph Ellison
"This is Ellison's second work of fiction—a work that was literally a trial by fire, since his first revisions were lost in a fire. It speaks not so much to the celebration of Juneteenth, but to the continuing racial dilemmas of Ellison's era (and unfortunately ours as well)."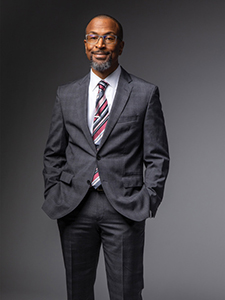 W. Alton Jones Professor of Philosophy and African American Studies
Acting Chair, Department of Philosophy
Begin Again, Eddie Glaude (available June 30)
"The story of James Baldwin's long struggle to make sense, and to help others make sense, of the thought that American democracy has betrayed its promise, especially in relation to racial politics, but might still be saved."
Books and Media Created by the A&S Community
Versify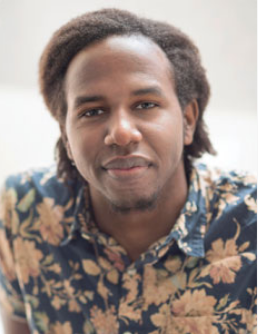 Joshua Moore
Moore MFA'20 is a poet and 2019-2020 Creative Campus Writing Fellow at the Curb Center for Art, Enterprise, and Public Policy. He is also the host and co-producer of Nashville Public Radio's Versify podcast, which pairs Nashville's iconic residents with poets who turn their stories into verse. Season 4 of Versify, which will be released in July, honors the 60th anniversary of Nashville's Civil Rights sit-ins and will focus on the stories of Nashville Freedom Riders.
Lost in the Ivy
Noble is a sociology professor, director of the Bishop Joseph Johnson Black Cultural Center, assistant dean of residential colleges, and the faculty head of Stambaugh House. After spending 13 years at Vanderbilt, he realized that he knew very little about the university's Black history. That realization led to the creation of Lost in the Ivy, an oral history of the Black experience at Vanderbilt. A selection of interviews with current and former students is available on YouTube.
Soul Food Love: Healthy Recipes Inspired by One Hundred Years of Cooking in a Black Family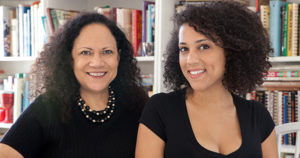 Alice Randall and Caroline Randall Williams
Reviewers have described this cookbook by mother-daughter duo Alice Randall and Caroline Randall Williams as "an act of redemption for Americans of every color," and full of "morsels of flavor and love." Alice Randall, a writer-in-residence in African American and Diaspora Studies and English, is best known for her novel The Wind Done Gone and a songwriting catalog of country music hits. Caroline Randall Williams, a writer-in-residence in Medicine, Health, and Society, is a widely-published poet and essayist.
Books for Children
The Story of Rosa Parks, Patricia A. Pingry
Ages 2 and up
This easy-to-understand board book, written by a Nashville author, gently but honestly introduces young children to the "mother of the freedom movement" and the larger issues of segregation and racial justice.
Hair Love, Matthew A. Cherry
Ages 4-8
Adapted from the Academy Award-winning short film of the same name, this picture book celebrates the beauty of a young Black girl and her bond with her father as he learns to style her hair.
Goin' Someplace Special, Patricia McKissack and Jerry Pinkney
Ages 4-8
In 1950, Nashville's downtown public library quietly desegregated, becoming one of the South's first public buildings to do so. This picture book, inspired by McKissack's own childhood visits to Nashville, tells the story of a young girl's bus trip to the library. Along the way, she encounters hostility and disappointment but also friendship and encouragement.
Brown Girl Dreaming, Jacqueline Woodson
Ages 10 and up
Woodson's memoir-in-poems is an eloquent celebration of the power of story and the complicated but enduring love of family. She relates her childhood struggles with reading, her budding love of writing, and the experience of living a childhood divided between the deep South and New York City.
The Hate U Give, Angie Thomas
Ages 13 and up
This novel, Thomas's first, was expanded from a short story the author wrote in response to the 2009 police shooting of Oscar Grant. It tells the story of a Black teenage girl who becomes an activist after police shoot and kill her childhood friend. Later adapted into a feature film, the novel provides an honest and nuanced look at questions of racial justice, code-switching, and white privilege.