Jews and Greeks (JS 2640)
Posted by on Thursday, January 8, 2015 in Courses.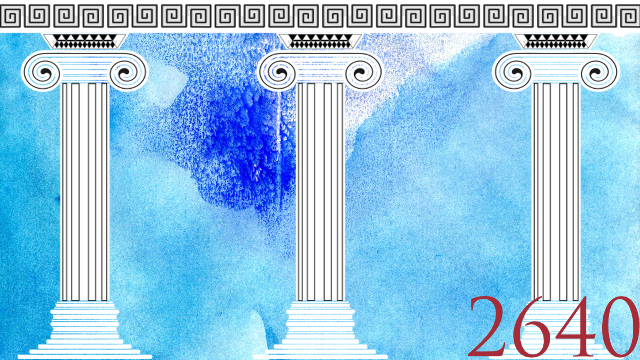 Catalog Description: From the seventh century BCE to ca. 1500 CE. Sites of interaction, languages, cultural ties, religious tensions, political conflicts, and competing philosophies. Works by Elephantine, Alexander the Great, the Maccabees, the Septuagint, Aristeas, Josephus.
| | | | | |
| --- | --- | --- | --- | --- |
| Next Offered: | AXLE Category: | Writing Course: | Also Eligible for Credit in: | Taught by: |
| | INT | No | | Wasserstein |
| | | | | |
| | | | | |
Tags: Core Area 2: Antiquity & Medieval, Spring 2015, Wasserstein