Israeli Culture Through Film (JS 2220)
Posted by on Thursday, January 22, 2015 in Courses, Fall 2016.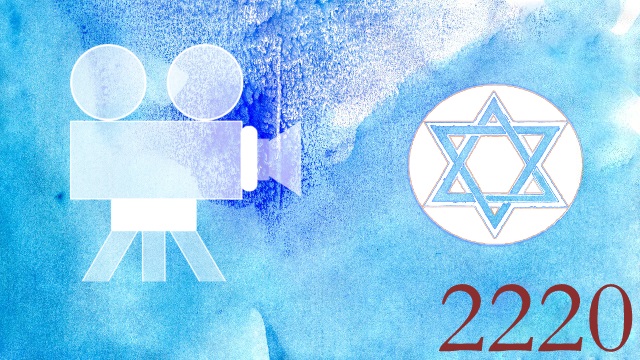 From the Syllabus: Cinematic representations of modern Israeli culture. Historical, social and political aspects. Constructions of national identity. Treatments of war and conflict, ethnicity, gender, Zionism, and more. One weekly required screening on Wednesday at 7pm. This course is NOT eligible for Religious Studies credit. With Orit Yeret, Senior Lecturer in Hebrew Language.
| | | | | |
| --- | --- | --- | --- | --- |
| Next Offered: | AXLE Category: | Writing Course: | Also Eligible for Credit in: | Taught by: |
| Fall 2016 | INT | No | Cinema & Media Arts | Yeret |
| | | | | |
| | | | | |
Tags: AXLE-INT, Israel, Spring 2016