Muslims and Jews (JS2600)
Posted by on Thursday, January 8, 2015 in Courses.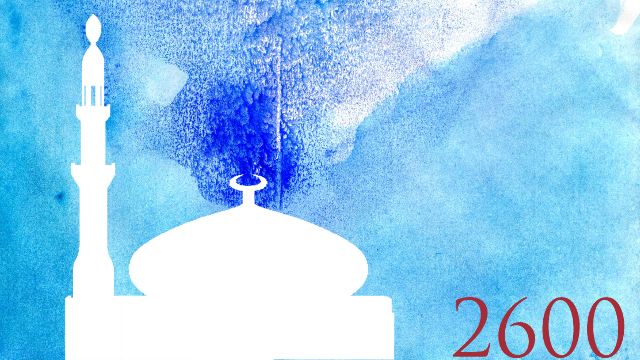 Catalog Description: Muslim-Jewish relations from the beginning of Islam to the present. Mohammed and the Jews, Jewish roles in Islamic cultures, status of Muslims in contemporary Israel, recent Jewish exodus from Muslim lands
From the Syllabus: In this course we shall look at the experience of the Jews in their contact with the world of Islam, from roughly the rise of that faith in the seventh century until the period of the Crusades, in the twelfth century.  Our aim will be to look at Jewish history in its specifically Islamic context and to see how it interacted with that context and how that context helped to shape it.
In the first section of the course, we shall look at frameworks, and see what these were and how they helped to define Jews among their neighbours. In the middle section, we shall concentrate on a number of topics and case-studies, considering why Jews flourished in certain specific fields and locations rather than others. And in the final meetings we shall look at how Jews and non-Jews saw each other and at some methodological aspects of the study of Jewish history among Muslims.
Image by MesserWoland [GFDL (http://www.gnu.org/copyleft/fdl.html), CC-BY-SA-3.0 (http://creativecommons.org/licenses/by-sa/3.0/) or CC-BY-SA-2.5-2.0-1.0 (http://creativecommons.org/licenses/by-sa/2.5-2.0-1.0)], via Wikimedia Commons
Tags: AXLE-INT, Core Area 2: Antiquity & Medieval, Eligible for History, Eligible for Religious Studies, Islam, Medieval, Spring 2019, Wasserstein