Our Team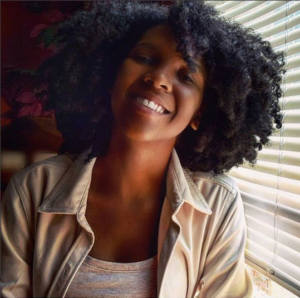 Destiny Hanks is from Nashville, TN. She is an undergraduate student in the School of Arts and Sciences at Vanderbilt University. She is a Medicine, Health, and Society major with a minor in African American Diaspora Studies.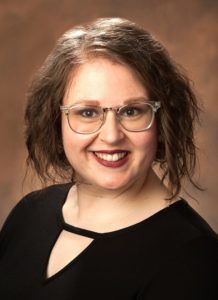 Angela Sutton, Ph.D. is a College of Arts & Sciences postdoctoral fellow working with the Mellon Partners for Education Grant at Vanderbilt University. She also contributes to the Slave Societies Digital Archive, helping to digitize endangered documents pertaining to Africans and their descendants in the Americas for wider use among researchers and the public.  She is a board member of the Friends of Fort Negley, and works with the Fort Negley Descendants Project in order to use her skills with digital archives to help preserve and amplify the voices of black Nashville which are crucial to the identity of Fort Negley park going forward.
Faculty Consultants: 
Mickey Casad, Ph.D., Associate Director, Center for Digital Humanities and Senior Lecturer, Cinema and Media Arts
Jane Landers, Ph.D., Gertrude Conaway Vanderbilt Professor of History and Director, Slave Societies Digital Archive
Past Team Members and Associates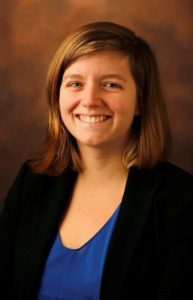 Emma Furman joined the Robert Penn Warren Center for the Humanities in 2016 and worked with the Fort Negley Descendants Project until 2018. Emma received a B.A. at Sarah Lawrence College in New York and both a Master of Library and Information Science and a Master of Fine Arts in Poetry at the University of Alabama in Tuscaloosa. Emma is currently an Enrollment Advisor at Northwestern University School of Professional Studies in Evanston, IL.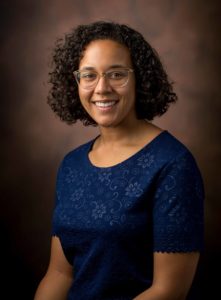 Kristina Lee is a second-year graduate student in the Department of Anthropology, and the 2017-2018 HASTAC Scholar at the Robert Penn Warren Center for the Humanities. Originally from Pomona, California, Kristina earned her BA in Anthropology at Brown University in Rhode Island. Her research interests bring together anthropology, history, Latin American Studies, African Diaspora studies, and public scholarship to understand the legacies of African enslavement in the present. She is a proud Mellon Mays Undergraduate Fellow and Co-President of the Graduate Student of Color Collective (GSOCC) at
Vanderbilt.
Kelsey Norris worked with the Descendants Project from September 2016 to June 2018. Norris was a 2017-2018 Research Fellow at the Robert Penn Warren Center for the Humanities, a graduate of the MFA program at Vanderbilt University, and originally from Madison, Alabama. She has conducted community writing. She is the former editor in chief of the Nashville Review and worked as an editorial intern at the Oxford American. Her article, "What the Land Holds," which reflects on her time working with the FNDP can be found here: https://www.oxfordamerican.org/item/1555-what-the-land-holds. Norris presently works for NPR in Washington DC.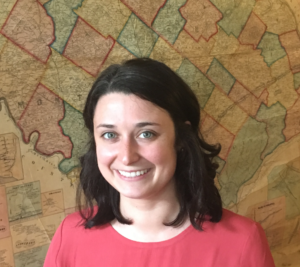 Juliet Larkin-Gilmore completed her PhD in the Department of History at
Vanderbilt in 2019. Her dissertation is a history of Mohaves on the Lower Colorado River
and the relationships between public health policy, mobility, and federal attempts to annihilate Native cultures between 1890 and 1934. She was a 2017-18 Mellon Digital Humanities Fellow at Vanderbilt and has a deep interest in public history. She is the 2019-2020 Chancellor's Postdoctoral Fellow in the Program in Native American Studies at the University of Illinois Champagne-Urbana.
Mona C. Frederick was formerly the Executive Director of the Robert Penn Warren Center for the Humanities. She worked with the Fort Negley Descendants Project from 2016 to 2018. Mona retired in June of 2019.