May Updates: UNESCO, Interviews, and Nashville Scene Profile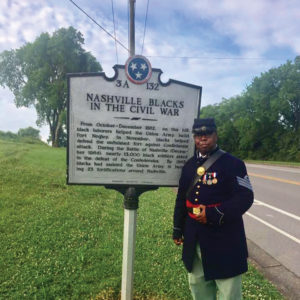 May has been a wonderful month for FNDP and Fort Negley. On May 2, the Nashville Scene published a profile on the Descendants Project, featuring Angela, Juliet, Destiny, and Gary Burke.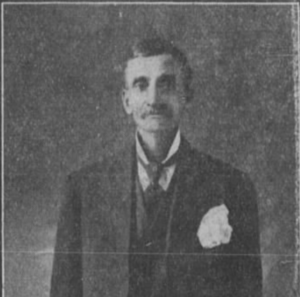 On May 4, Juliet, Angela, and Destiny interviewed four descendants of James Harding Sr., builder at Fort Negley and Fisk's Jubilee Hall. Carmen, Sabrina, Felix, and William are siblings, so it was a unique chance for us to film the four of them discussing their family's history. Tina Callahan Jones has been researching James Harding's life and sharing her findings with the Johnsons. We'll be editing the video, along with Bill Radcliffe's, over the summer, so stay tuned for those in the fall!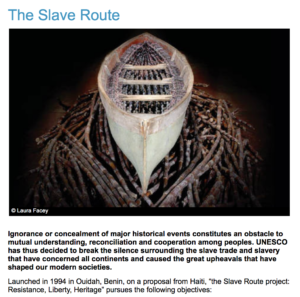 On May 21, Fort Negley held a press conference announcing that Fort Negley had been selected as a Site of Memory for UNESCO's Slave Route project! And it's making waves across the US news! This designation has been years in the making. FNDP is very grateful to Jane Landers and Angela Sutton for compiling the extensive application, and to Friends of Fort Negley Board and the Nashville chapter of the NAACP for co-sponsoring.  At the conference, audience members heard from Mayor David Briley, Parks Director Monique Odom, Fort Negley Manager Krista Castillo, Friends of Fort Negley Board Director Chris Cotton, Professor of History at TSU Dr. Learotha Williams, Councilman John Cooper, Dr. Angela Sutton, Dr. Jane Landers, and Gary Burke.
To learn more about the UNESCO Slave Route Project, click here.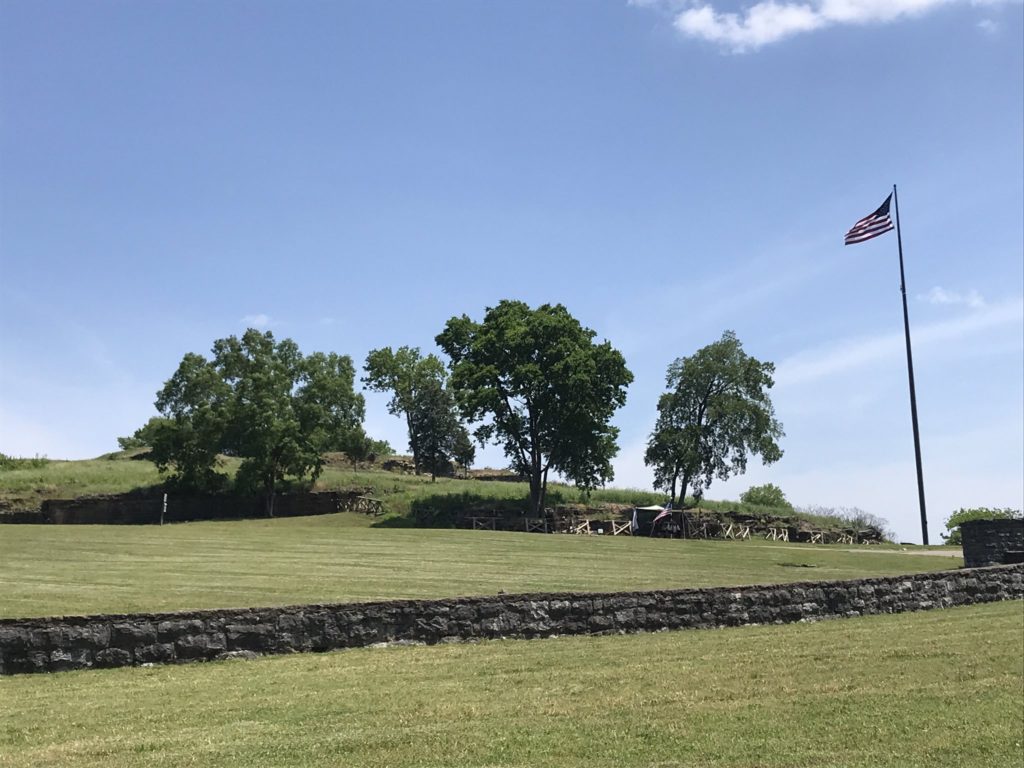 Fort Negley, now a UNESCO Slave Route Project Site of Memory | May 21, 2019