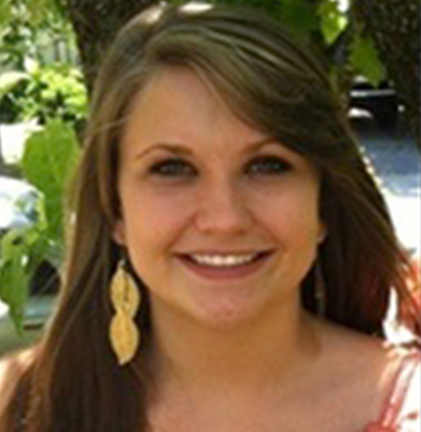 RACHEL MCKANE
PH.D. Candidate
Vanderbilt University Department of Sociology
Rachel's research interests include Environmental Justice, Environmental Sociology, Stratification and Health, and Quantitative Methods. Her current research focuses on applying theories of intersectionality to environmental justice studies and examining the intersections of environmental inequity and health disparities.
Rachel is currently working on an NSF funded project at the Vanderbilt Institute for Energy and the Environment (VIEE) that examines the hydrological, political, and social dimensions of water management and conservation policy in US metropolitan areas. She also serves as a research assistant on a project that examines factors that contribute to the underrepresentation of African-American Engineering faculty in the academia, which is also funded by the NSF.
She received her B.A. in Global Studies and Political Science from the University of Tennessee, Knoxville (2012) and her M.A. in Sociology at Vanderbilt (2016).