Conversations on Teaching

Conversations on Teaching focus on emergent teaching and learning issues in an informal, discussion-based format.  These sessions provide members of the Vanderbilt teaching community a chance to share their teaching experiences and learn from each other.
---
Teaching Science Lunches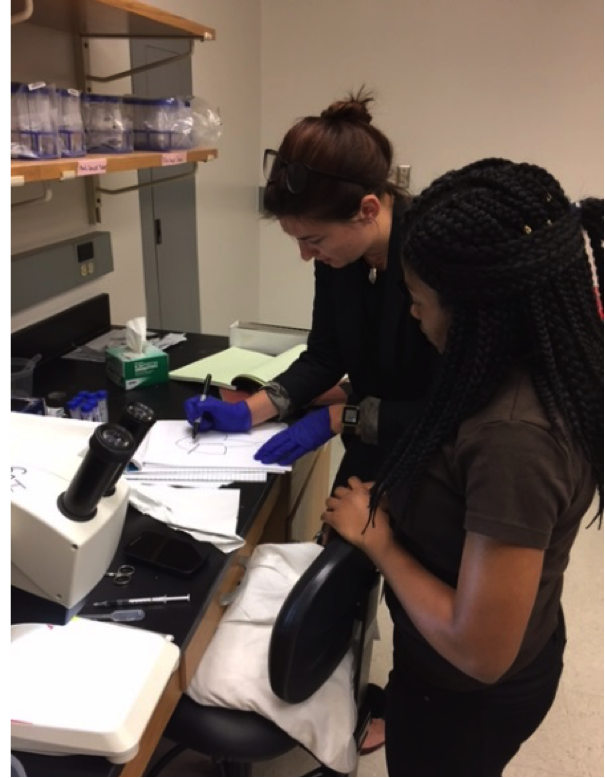 The Science Teaching Lunch series invites faculty from A&S science departments to discuss common teaching challenges and to seek ideas and solutions from colleagues and the literature on science teaching and learning. Lunches are on the fourth Friday of each month, 12-1, in MRBIII 1202 unless otherwise noted. If you'd like more information, please email Cynthia Brame.
Friday, September 27               Immersion: What it looks like, Fall 2019        
Friday, October 25, 11-12*       Trust as a key factor in student engagement
Friday, November 22                Sara Brownell, ASU: Anxiety in active learning classrooms
---