Conversations on Teaching

Conversations on Teaching focus on emergent teaching and learning issues in an informal, discussion-based format.  These sessions provide members of the Vanderbilt teaching community a chance to share their teaching experiences and learn from each other.
---
Teaching Science Lunches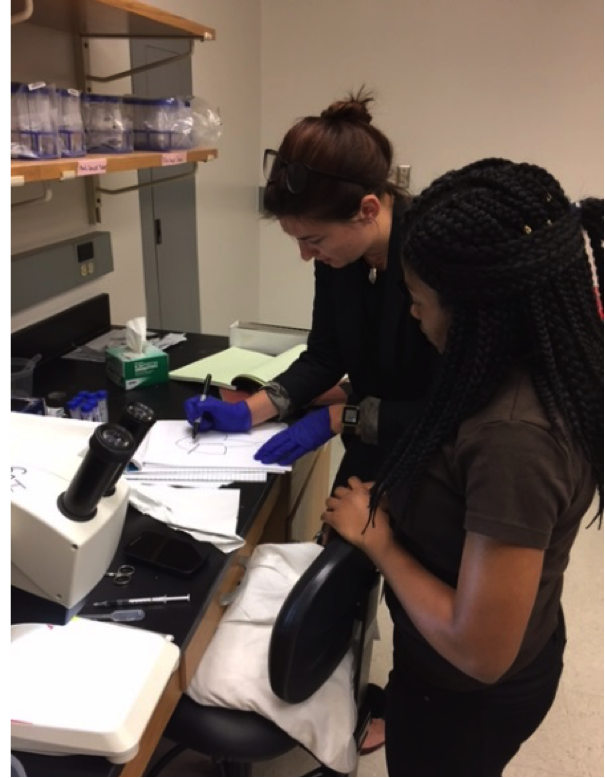 The Science Teaching Lunch series invites faculty from A&S science departments to discuss common teaching challenges and to seek ideas and solutions from colleagues and the literature on science teaching and learning. This fall, the series will focus on questions relevant to graduate student education; in the spring, we will turn to some of the challenges of teaching large classes. If you are interested in attending, please email Cynthia Brame.
---
Assessments in large classes
February 22, 12-1 MRBIII 1202
Active learning: Management and timing in large classes
March 29, 12-1 MRBIII 1202