'Public Policy Studies'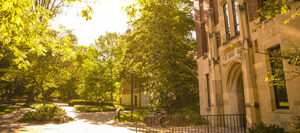 Apr. 20, 2021—In 2007, Vanderbilt's College of Arts and Science launched an innovative new major called Medicine, Health, and Society (MHS). From attracting just 40 enrollees in its first year, the interdisciplinary program has grown rapidly into one of A&S's most popular majors. More than 700 undergraduate students are now studying toward an MHS degree, and MHS...
---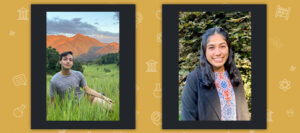 Oct. 30, 2020—Though the COVID-19 pandemic scuttled many students' original summer 2020 plans, College of Arts and Science students adapted quickly. Through technology, creativity, and determination, they found ways to expand their horizons and continue preparing for life after Vanderbilt. Students Rashmi Bharadwaj and Joe Miller both want to make an impact on society. This summer, they...
---