A&S faculty reflect on the importance of Juneteenth
Today, June 19, marks 156 years since Union Army General Gordon Granger proclaimed freedom from slavery in the state of Texas—the last state where the Emancipation Proclamation was enforced. At the time, an estimated 250,000 people were still enslaved in Texas.
What began as an annual celebration in Texas' Black community has grown to become a national jubilee to honor Black Americans who were emancipated from slavery in the United States. Notably, this week Congress officially recognized Juneteenth National Independence Day as a federal holiday.
In honor of the significance of June 19, 1865, below are several resources that A&S faculty recommend to help people of all ages and races engage with the importance of Juneteenth.
Faculty Recommendations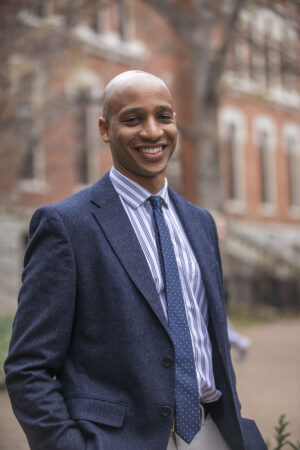 Assistant Professor of History
On Juneteenth, Annette Gordon-Reed
"Born and raised in Texas, Gordon-Reed provides a beautiful meditation on the meaning of the Juneteenth holiday. Her book also offers an insightful reflection on the histories of slavery, colonialism, and racial violence in Texas, the complexities of Black identity in the United States, and the ongoing struggle for the freedom promised to Black Texans on June 19, 1865."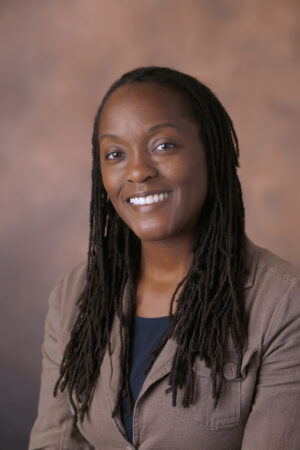 Associate Professor of Anthropology
"Stop Destroying African American Cemeteries," Alexandra Jones, Sapiens, Feb. 23, 2021
"African American Genomes Yield Insight into Slavery Practices," Amanda Heidt, TheScientist, July 23, 2020
"Study Sheds Light on Regional Origins of Many Black Americans' Enslaved Ancestors," Amy Dockser Marcus, The Wall Street Journal, July 23, 2020
"Since June 19 is the day we commemorate the end of slavery in the U.S., I wanted to share some pieces that were published in the last year or so about different ways that we can remember the impact and ongoing legacies of African Americans. These articles also illustrate the importance of continuing to ask and work toward learning more about how the past affects our present."
Books and Media Created by the A&S Community
GQ, June 19, 2020
Brandon Byrd
Assistant Professor of History
Byrd is a historian of Black intellectual and social history, with a special focus on Black internationalism. Byrd's article in GQ, "The Living History of Juneteenth, Our Next National Holiday," explains the history behind Juneteenth by exploring its radical roots and following its journey from 1865 to becoming a mainstream holiday acknowledged by major corporations such as Twitter, Nike, and The New York Times.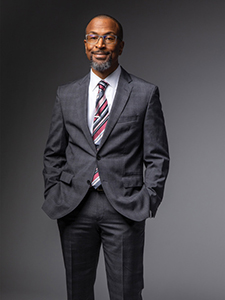 2016
Paul C. Taylor
W. Alton Jones Professor of Philosophy
Chair, Department of Philosophy
Taylor's areas of expertise include race theory, aesthetics, pragmatism, social and political philosophy, and Africana philosophy. His book, Black is Beautiful: A Philosophy on Black Aesthetics, identifies and explores the most significant philosophical issues that emerge from the aesthetic dimensions of Black life, providing a long-overdue synthesis and the first extended philosophical treatment of this crucial subject.
In addition to these resources, please review the list of helpful resources that A&S faculty offered last year to commemorate Juneteenth.